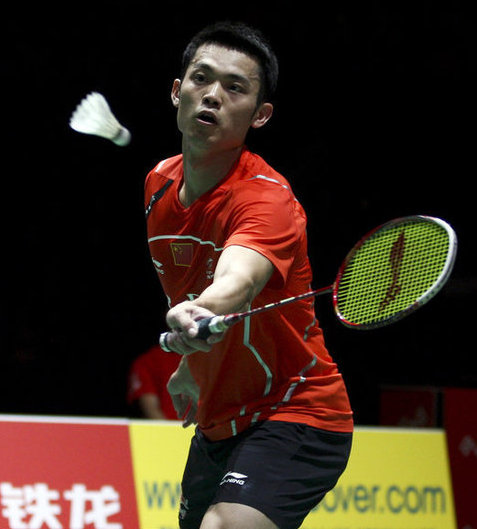 Lin Dan wins at badminton worlds
China's Olympic gold medallist Lin Dan came from one set down to edge world No. 1 Lee Chong Wei of Malaysia, winning the men's singles world champion title for the fourth time on Sunday.
Lin, 27, lost the opening game 20-22, but managed to come back by winning the following two 21-14, 23-21.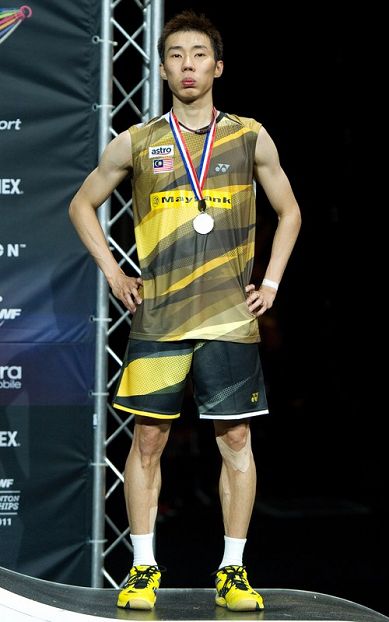 Lin Dan shattered Lee Chong Wei's dream of becoming Malaysia's first world champion