The 1930s saw an important rise of women's liberation movement in China. Where traditions kept them indoors, young women from respectful families began to appear in public and actively involve themselves in normal social settings.
Here are the top 10 most legendary women during that time period.
  Li Lili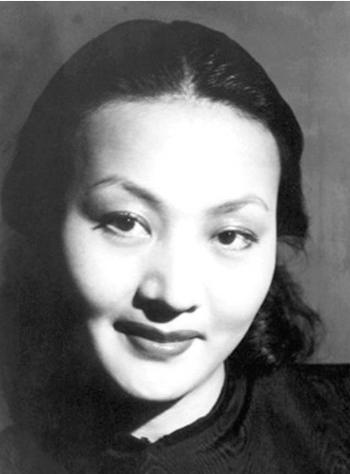 Li Lili. [Photo: People.com.cn] 
Li Lili (1915-2005) was a noted film actress born Qian Zhenzhen with an unsettled childhood. She joined a popular song and dance troupe, where she showed her talents in dancing. She changed her surname after being adopted as a god-daughter by the troupe manager Li Jinhui, later known as the Father of Chinese popular music.
In 1931, the troupe joined a film company and Li became a signed actress of the company. Her films "Little Toys, The Highway" and "Storm on the Border" were blockbusters during the 1930s and 1940s. Her vigor and vitality on screen impressed most audiences.