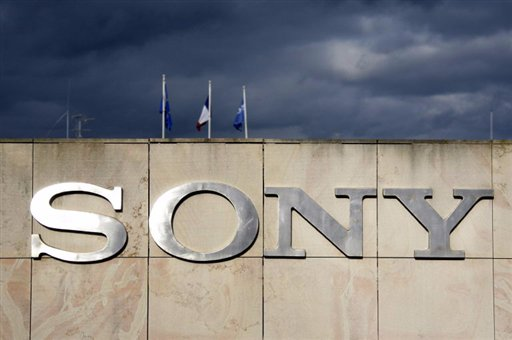 Sony Corp. will reportedly cut 10,000 jobs worldwide. [File photo]
Japanese electronics giant Sony Corp. will cut 10,000 jobs worldwide, about 6 percent of its total workforce, as it aims to trim costs after four consecutive years of losses, the National Business Daily reported Tuesday.
Besides job cuts, Sony will accelerate shifting its primary business focus from TVs to business focuses with high profit growth rates such as portable terminals, according to the newspaper.
The seven executive directors that served Sony through the fiscal year, including current chairman Howard Stringer, may also be asked by the company to return their bonuses.
However, Sony declined to comment on the report, telling the newspaper: "The company hasn't released any official information on details such as job cut numbers, therefore we cannot comment on recent media reports."
Contact the writer of this story at: yanp@china.org.cn.