CC Land Holdings, a Hong-Kong listed property dealer, released details of its acquisition deal of one of the tallest buildings in the City of London in a notice on Monday.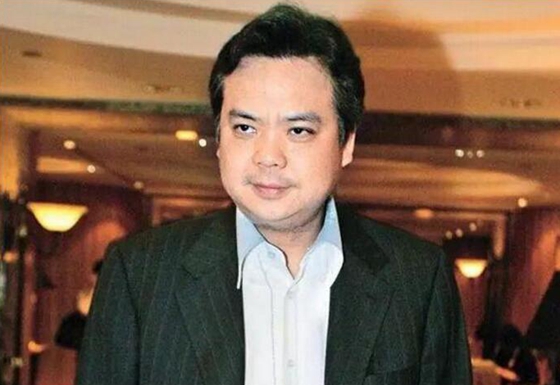 Cheung Chung Kiu, chairman of CC Land Holdings. [File photo]
According to the notice, Green Charm Investments, a subsidiary wholly owned by CC Land, entered an agreement in March to acquire 100 percent of the interests in the Leadenhall Building for nearly 1.14 billion pounds (10.1 billion yuan).
Together with the interests, the company also took over its liabilities, which was assessed to be 12.7 million pounds.
This is the most expensive property deal in Britain since 2014.
Widely known as the Cheesegrater because of its shape, the Leadenhall Building was valued at 1.15 billion pounds on March 31. The building's annual rental fees were about 402 million pounds.
The 224-meter-high skyscraper was built in 2010 and opened in 2014, with a cost of 286 million pounds.
Besides the Leadenhall, CC Land has also acquired the One Kingdom Street in London's West End for 290 million pounds and owns 34.55 percent of the interests of an eight-story office building in Sydney, Australia, which cost 122 million HK dollars.
While making substantial investments overseas, CC Land has offloaded almost all property projects in western China over the last two years, according to the company's 2016 annual report.
Amid the rapid overseas expansion, the company has seen significant losses in revenue. By the end of 2016, the total value of CC Land was 14.64 billion HK dollars, with its revenue dropping 83 percent year-on-year to 1.13 billion HK dollars, the report showed.
The company announced its shift from the Chinese property market to the global market in its 2016 annual report.