Editor's Note: Global accounting and consulting firm EY recently analyzed the top 10 highlights and potential opportunities of China's economy in 2022. Based on policies stipulated in the tone-setting Central Economic Work Conference and the 14th Five-year Plan, EY's analysis covers macroeconomic stability, "Dual carbon" goals, opening up, innovation, and regional development. Here, we take a look at their top picks.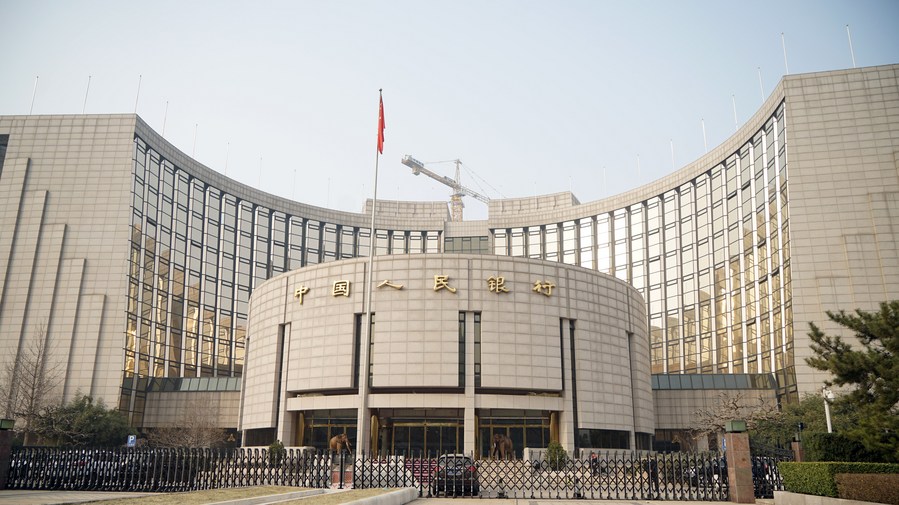 # Safeguarding macroeconomic stability
According to the Central Economic Work Conference last December, China will strive to safeguard macroeconomic stability and keep major economic indicators within an appropriate range in 2022. Both of the country's monetary and fiscal policies have been working to carry out this guiding principle.
To continue carrying out prudent monetary policy, starting from Dec. 15, 2021, China's central bank has cut the reserve requirement ratio (RRR) for financial institutions by 0.5 percentage points and released 1.2 trillion yuan in long-term funds in a bid to support the real economy and reduce financing cost.
China's Ministry of Finance also allocated 1.46 trillion yuan for local government special bonds for infrastructure investment. The bonds have acted as an effective economic stabilizer amid the country's post-pandemic economic recovery.