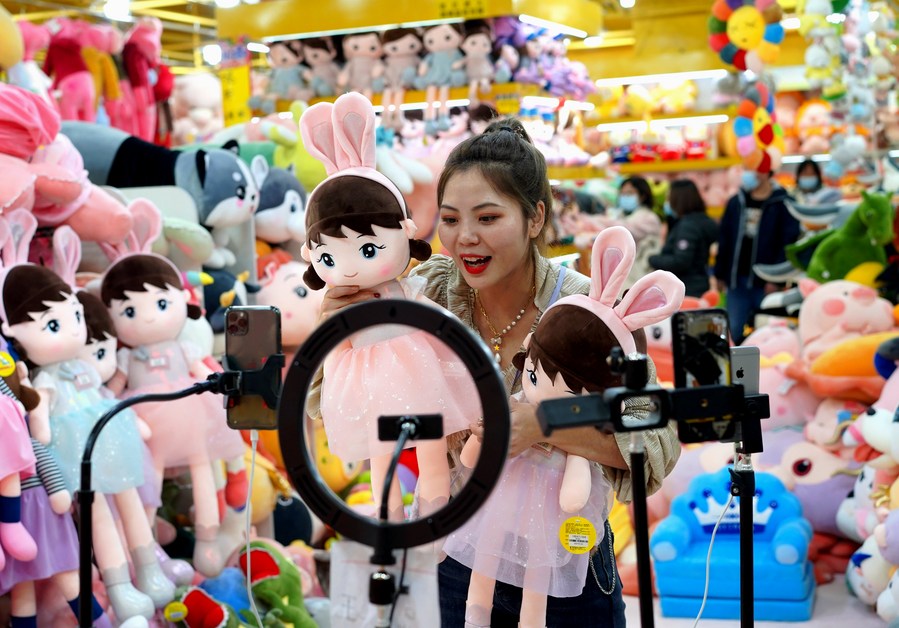 # Consumption market continuously recovered
According to the National Bureau of Statistics, the total retail sales of consumer goods in 2021 amounted to 44.08 trillion yuan, an increase of 12.5% over the previous year. As a result, the contribution of the final consumption expenditure to the GDP growth rate was up by 5.3 percentage points.
Regarding the developing trend of China's consumption market in 2022, EY observes that a multi-layered, diversified consumption demand will be further unleashed, which will help create new business models. In addition, domestic products will become the main engine driving consumption growth, and consumption-related Internet of Things (IoT) will see rapid application and development.