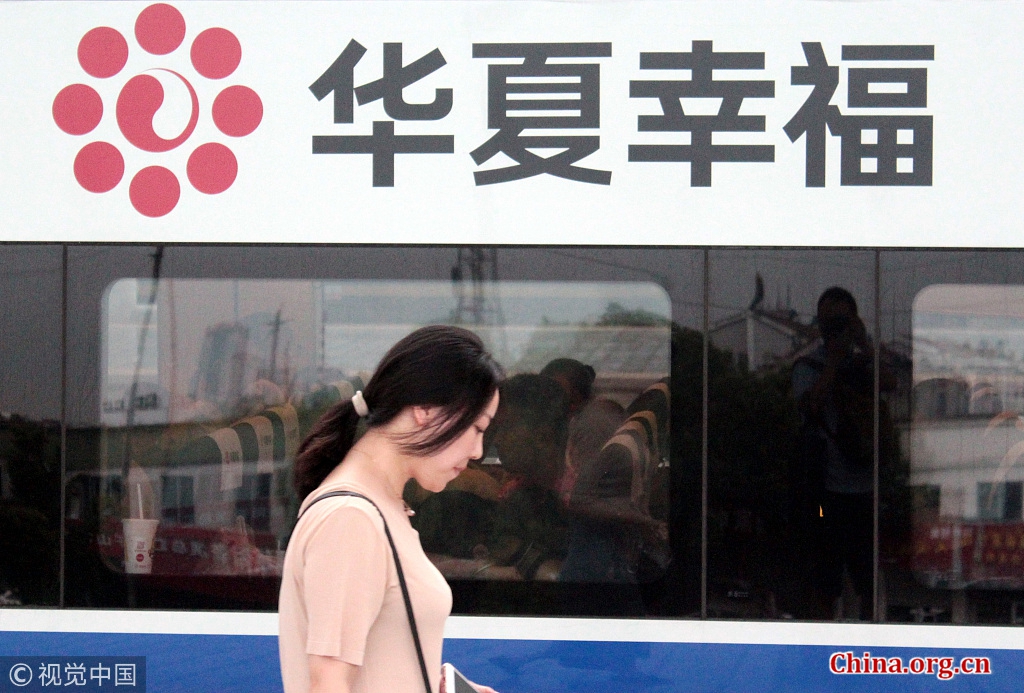 China Fortune Land Development, a developer and operator of industry new cities, won the award of "10 Best International Investment and Cooperation Enterprises in Hebei Province 2017" on Wednesday in Shijiazhuang, the provincial capital of Hebei province.

"CFLD will work even harder to help new industry cities to attract enterprises and professional personnel, thus creating new driving forces for the transformation and upgrading of industries, and high-quality regional development," said Zhang Shufeng, executive president of CFLD, at the awards ceremony.
"The further opening up of Hebei province will efficiently enhance new industry cities' performance in attracting high-tech enterprises and high-end projects," Zhang said.
As a leading operator of new industry cities in China, CFLD has expanded its development strategy to 13 provinces and six other countries over the past decade. It adheres to the policy of "going global and bringing in" and is committed to the development mode of innovation and localization, said Zhang.
So far, the company has established more than 70 professional incubators around the world, including in Silicon Valley, United States, in Berlin, Germany and in Tel Aviv, Israel.
Moreover, CFLD carries out projects in cooperation with more than 30 colleges and universities and more than 100 scientific research institutions around the world to speed up the application of scientific and technological achievements to specific industrial parks.