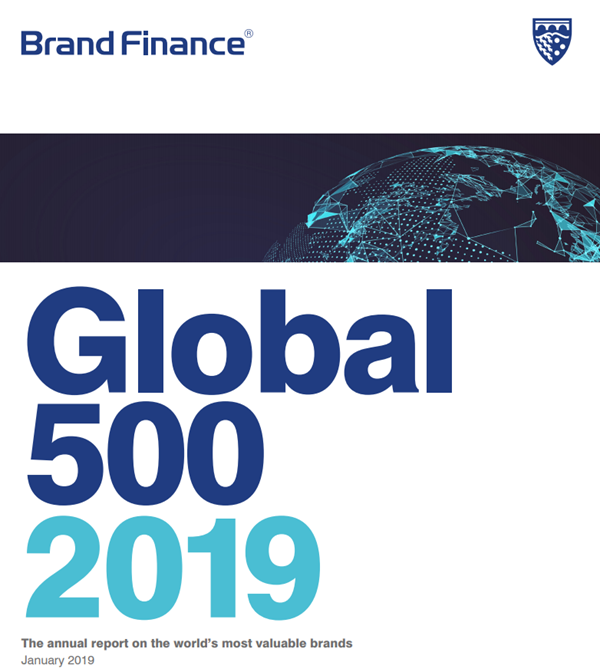 China Fortune Land Development (CFLD), China's leading developer and operator of new industry cities, was included in the Brand Finance Global 500 2019 list, launched at the World Economic Forum in Davos, Switzerland on Jan. 22.

The London-based business valuation consultancy Brand Finance valued over 3,500 brands across all sectors and geographies. CFLD this year entered the list of "Top 500 most valuable brands" at number 453.
According to the 2018 Business Briefing released by CFLD earlier this month, the company maintained steady growth last year, with contracted sales totaling 163.477 billion yuan (US$24.366 billion). The company's total sales area in 2018 reached 15.0223 million square meters, an increase of 57.56 percent year over year.
Brand Finance CEO David Haigh said, "Chinese brands are braced for the trade wars ahead and starting the year confidently, seeing notable rises in brand value across a variety of sectors: tech, banking, insurance, and real estate."
Brand Finance is a branded business valuation consultancy. It advises branded organizations, or those with intangible assets, on how to maximize their value through effective management of their brand and other intangible assets.