From Sept. 10 to 11, the 2018 China (Quzhou) Africa Investment and Trade Fair was held in Quzhou city, Zhejiang province, with 38 agreements worth US$32 million singed during the fair.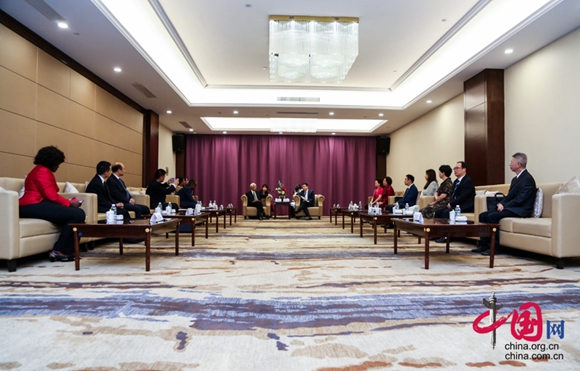 The fair was co-hosted by the Quzhou municipal government, the China Council for the Promotion of International Trade Zhejiang Provincial Committee (CCPIT Zhejiang), the "Belt and Road" Business and Trade Cooperation Project Acceleration Office of Quzhou, and the CCPIT Quzhou. It was also supported by the Angolan Embassy to China, the Ethiopian Consulate General in Shanghai and the China-Africa Business Council.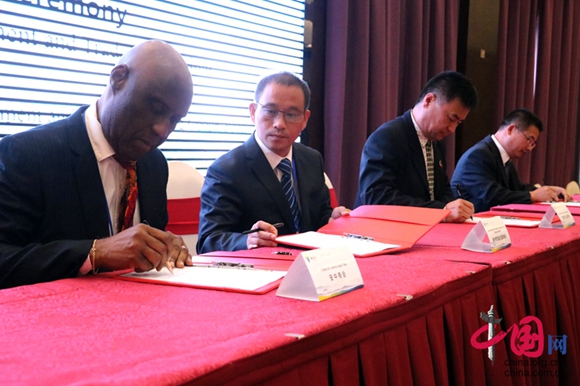 Thirty-seven foreign merchants from 15 African countries, including Angola, South Africa, Nigeria and Sudan, attended the fair. Enterprises from Quzhou also took part, as more than 200 company owners engaged in business negotiations.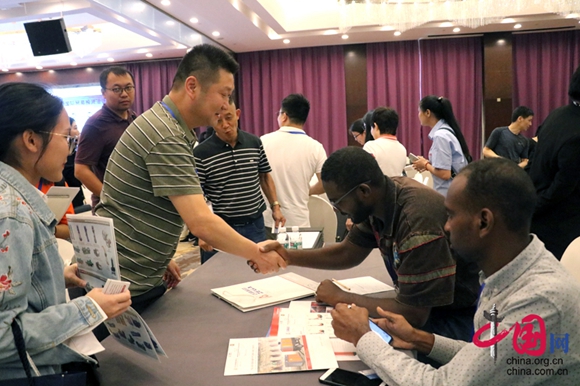 The African merchants focused on Quzhou's industries that complement their own, such as machinery manufacturing, the information technology industry, the chemical industry, hardware and building materials, solar energy-related products, textile and garment, and e-commerce.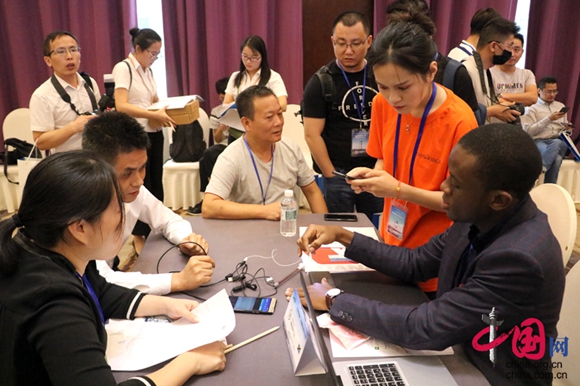 This November, Quzhou will organize a business delegation to Ethiopia and Kenya to discuss cooperation and industrial connection.