More than 10 social media influencers from overseas took part in a two-day trip to Taizhou, a coastal city in east China's Zhejiang province, for the "Daka China" global communication event.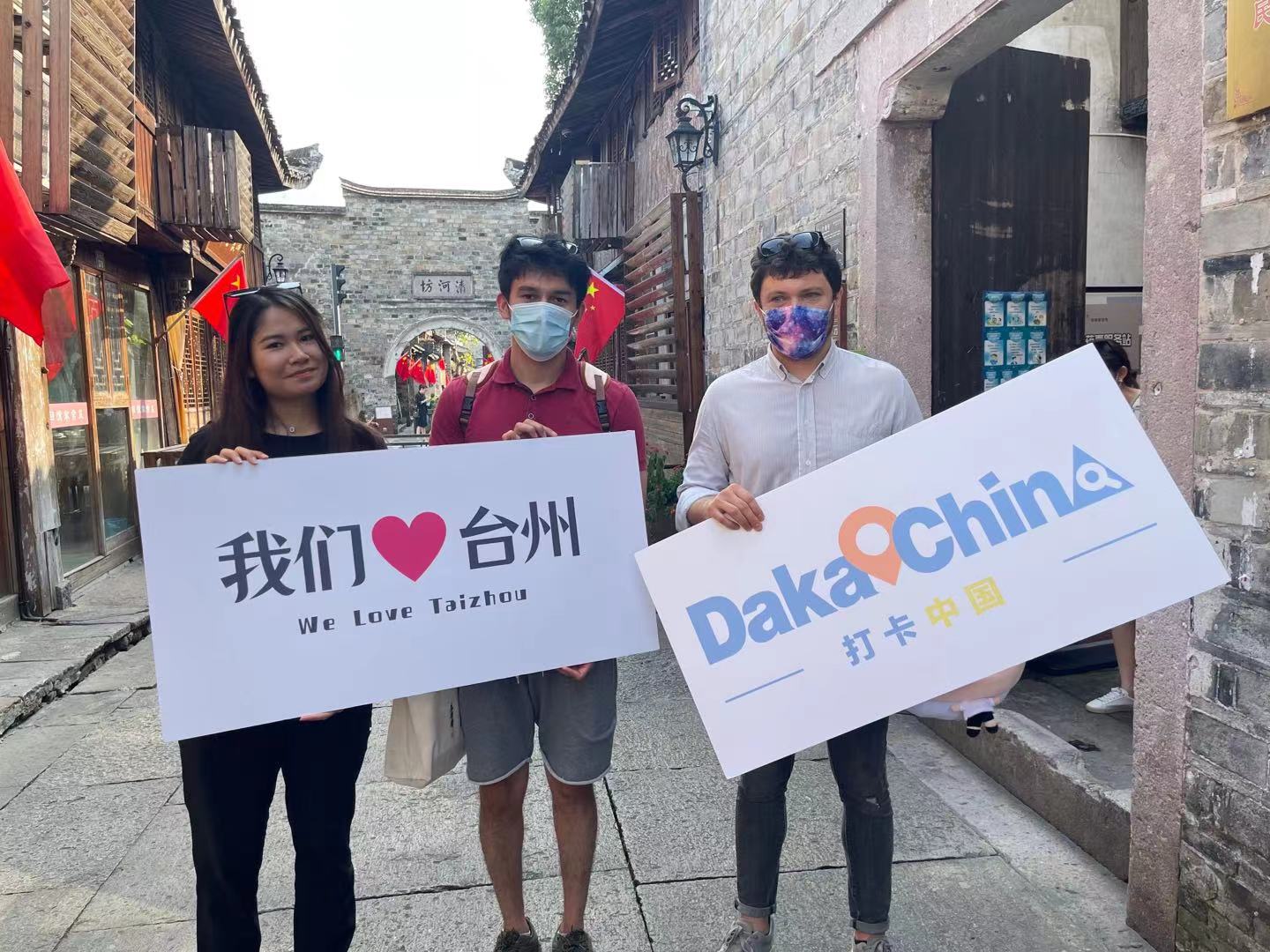 The event invited foreign social media celebrities based in China to experience Taizhou's economic and cultural development through in-depth travel experiences.
Participants visited various tourist attractions such as Ziyang Ancient Street, Donghu Park, and the City Wall of the Ancient City of Taizhou. They also toured orange groves and cheongsam workshops.
Many of the participants have been studying, working or living in Zhejiang for years. They have developed a strong attachment to their "second home" and a deep love of Chinese culture.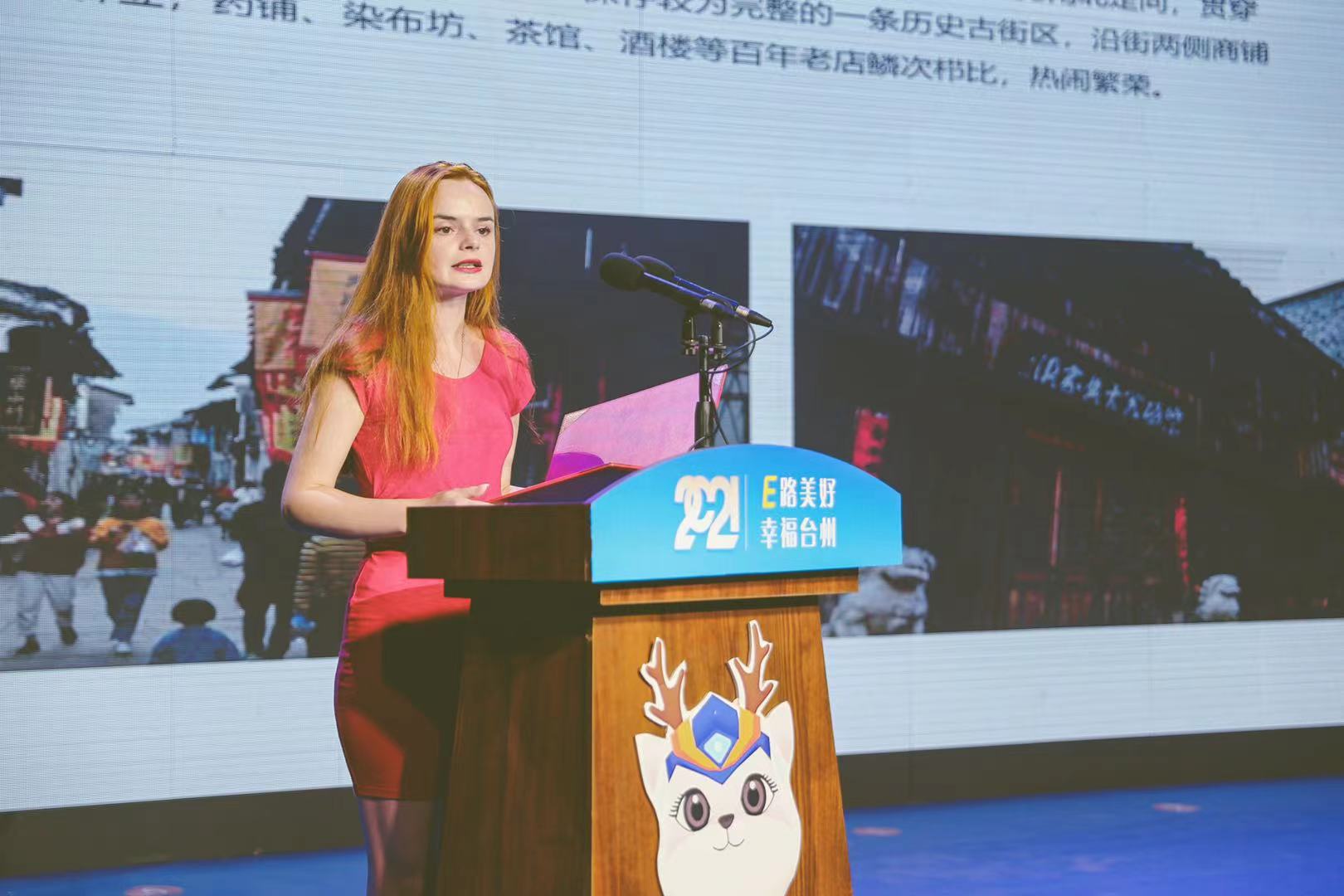 Georgia native Neli Akhobadze said, "over the past years, I have participated in various global communication activities like 'Daka China' and made many Chinese friends, who helped me a lot better understand the country."
Akhobadze is currently a postgraduate student at Zhejiang University, studying modern and contemporary Chinese history. "I filmed my memorable experiences in Zhejiang and would like to share them with more people," she said at the opening ceremony of the event.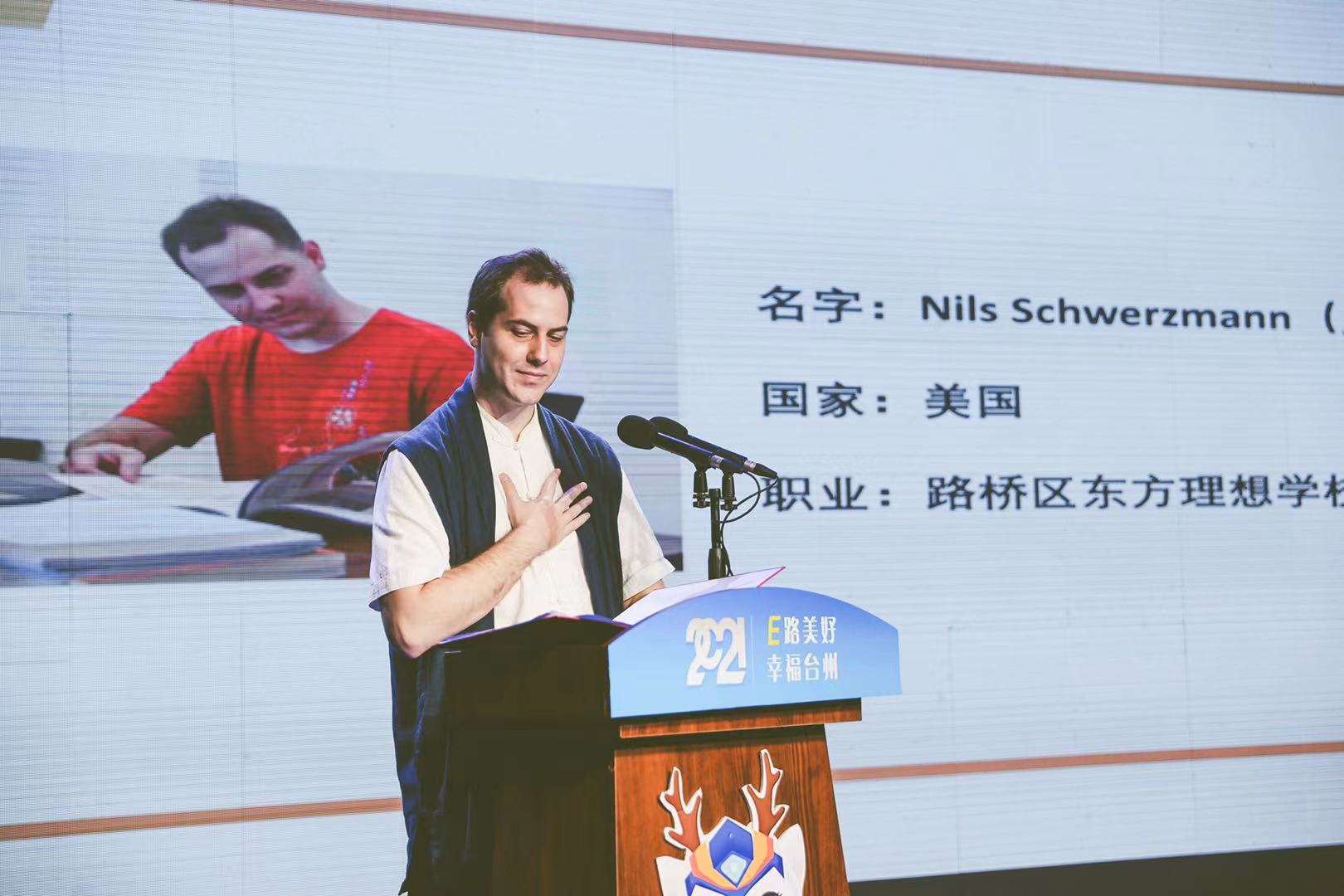 Meanwhile, American Nils Schwerzman, who has lived in Taizhou for eight years, recommended dozens of sites in the city and places to try authentic local cuisine. He works as an English teacher and enjoys playing Erhu, a Chinese two-stringed bowed instrument.
Schwerzman said he enjoys the picturesque scenery, fresh air, and tasty seafood in Taizhou. "The city is developing rapidly. I have seen a lot of differences from when I first came here."
The term "daka" has been a trending topic on Chinese social media in recent years. It translates to "punching a card" in Chinese, and refers to content shared by internet celebrities highlighting popular places, which others then flock to so that they too can share their own photos and anecdotes.
"Daka China" is cultural exchange series aimed at bringing together foreign social media influencers, who share their experiences of China with the world in a unique and innovative way. Taizhou is the third stop of the series. Wenzhou and Jinhua, also in Zhejiang, were the first two stops.