The Cyberspace Administration of China (CAC) will launch multiple tasks to further promote a clean and healthy cyber environment this year, said Niu Yibing, vice minister of the administration at a press conference Tuesday.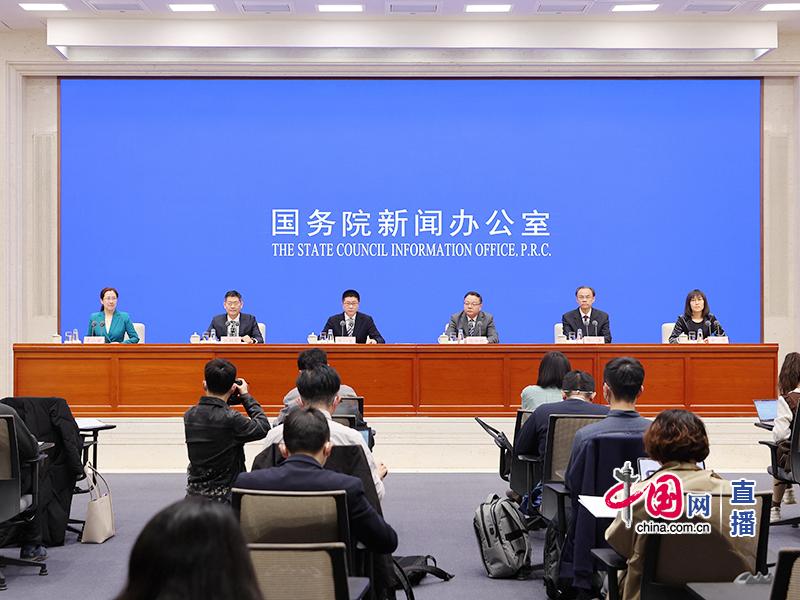 On March 28, 2023, the State Council Information Office holds a press conference in Beijing to brief the media about the 2023 Clean and Healthy Cyberspace Initiative. [Photo by Zheng Liang/China.org.cn]

The cyberspace watchdog will highlight efforts in combating irregular conduct by some independent content creators and the manipulation of information by online trolls, optimizing the online environment for business, and building a sound environment for minors during summer vacation.
Last year, the CAC launched 13 cyberspace campaigns aimed at fostering a sound online environment. More than 54.3 million pieces of illegal and harmful online content were removed, with holders of over 6.8 million accounts being punished, Niu said.
The country's top internet regulator also plans to roll out regulations to combat cyberbullying, according to Zhang Yongjun, director general of the CAC's comprehensive cyberspace governance bureau.
In November 2022, the CAC issued a notice to strengthen governance against cyberbullying, offering effective measures such as building models for identifying cases of cyberbullying and improving protection and alert mechanisms.
During the past four months, 28.75 million pieces of information related to cyberbullying were blocked and removed, Zhang said.