The London Olympic Games were brought to an end Sunday in a grand closing ceremony that features music stars from the past five decades of British popular music.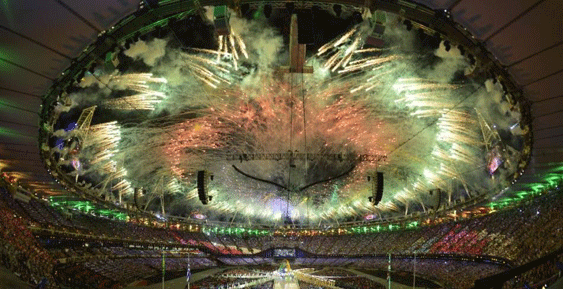 An amazing firework display was set off the top of the Olympic Park.
The evening also featured music from one of Britain's greatest classical composer Sir Edward Elgar.
The United States, beaten by China in number of gold medals in 2008, regained the top position with 46 gold and 104 overall.
China came second with 38 gold, 27 silver and 23 bronze while Britain finished third with 29 gold medals and 65 in all, the best ever results for the hosts.
Jamaican sprinter Usain Bolt kept his name as the fastest man on earth by repeating the 100-meter and 200-meter golden double as American swimmer Michael Phelps concluded his long career as the most decorated Olympian in history.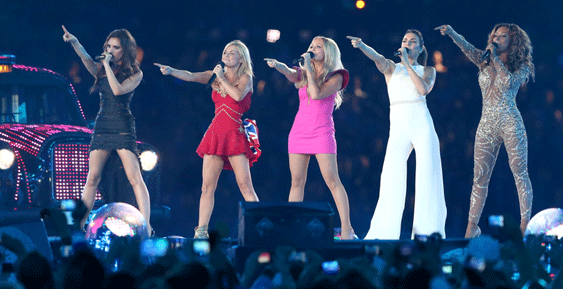 The Spice Girls arrived in black cabs before they sang together.