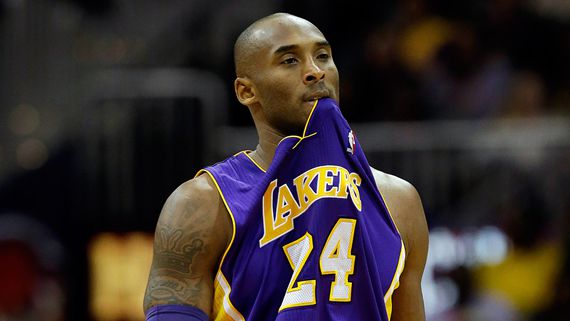 A file photo of Laker's superstar Kobe Bryant [File photo]
Kobe Bryant has officially announced his retirement.
The 37-year-old NBA and Olympic champion announced his decision in a poem he wrote and published in the Player's Tribune.
Kobe has admitted that his body can only handle the grind of professional sports for so long.
He is set to retire from the sport after this season with the LA Lakers.
Kobe previously signed a two-year deal with the team, which is up after this season.
A screen shot shows a poem written and published by Kobe Bryant, which the basketball star used to announce his reirement via The Players Tribune. [Photo: Screen shot]