The first ranking list of outstanding restaurants has been published by the Ministry of Foreign Affairs of France covering the top 1,000 establishments in the world.
Under the title of "LA LISTE," Switzerland's "Restaurant de l'Hôtel de Ville" took the crown, followed by "PER SE" of the United States and "KYO AJI" of Japan.
A total of 69 Chinese restaurants were listed and six of them squeezed into top 100. The Capital - Beijing Hong Kong Jockey Club ranks 42nd, with the best performance in China.
The list is based on restaurant reviews by more than 200 guidebooks and trusted publications in 48 countries. Opinions from several thousand chefs have also been considered. Online customer reviews have a 25 percent weighting in the final score.
Special awards, including "most awarded chef,""best mentor,""best service,""best wine list,""best atmosphere" and "sustainable dining" have also been disclosed.
The following are the top 10 outstanding restaurants in the world.
 Joël Robuchon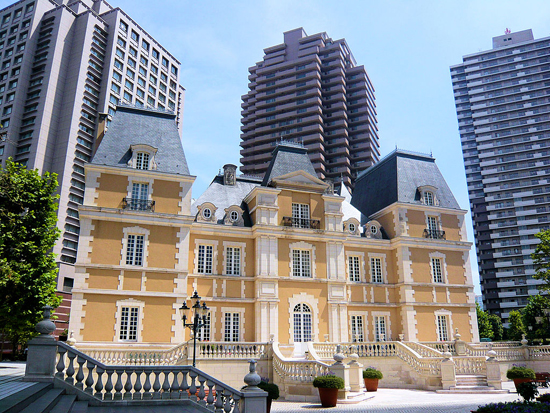 Joël Robuchon [File photo]
Location: Yebisu Garden Place, Tokyo, Japan
Score: 79.77
Chef: Joël Robuchon
Address:1-13-1 Mita, Meguro-ku, 153-0062, Yebisu Garden Place
Phone:+81 3-5424-1347
Internet:http://www.robuchon.jp/joelrobuchon