There were bubbles in the Chinese film industry in 2016 which first excited filmmakers and investors but eventually turned into disappointments. However, hundreds of new Chinese films and filmmakers are already gearing up for a new year.
China.org.cn previews 20 Chinese films that can be looked forward to in 2017:
  "Bleeding Steel"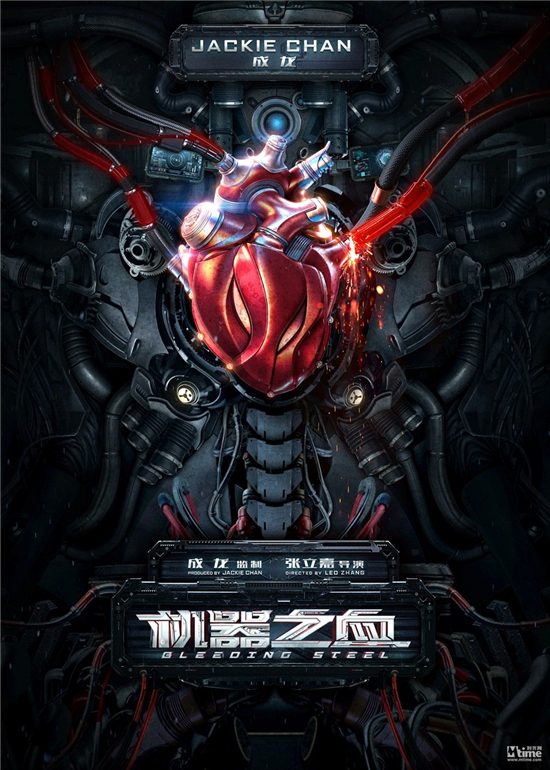 "Bleeding Steel," a sci-fi action movie directed by Leo Zhang and starring Jackie Chan. Science fiction is a rare genre for Jackie Chan, who will play an agent protecting a witness in a conspiracy. The film has an international cast and crew, including Callan Mulvey ("Batman v Superman: Dawn of Justice"), and a part of it was shot in Australia, where Chan has an extraordinary fight on the roof of the Sydney Opera House. It is reported to be the most expensive Chinese film ever shot in Australia.
The film's release date is not set yet.