Language is a carrier of culture, and the popularity of expressions used throughout the year is an essential part of how we gauge the times. As a document of this year, China's National Language Resources Monitoring and Research Center, together with the Commercial Press and Guangming Online, released the top 10 popular Chinese expressions of 2022 on Dec. 20.

These buzzwords were selected via an algorithm based on a corpus of Chinese characters, and the final results were confirmed by experts and researchers at the center. The list records changes that occurred in Chinese society.
Let's take a look at the top 10 popular Chinese expressions of 2022.
# The Party's 20th National Congress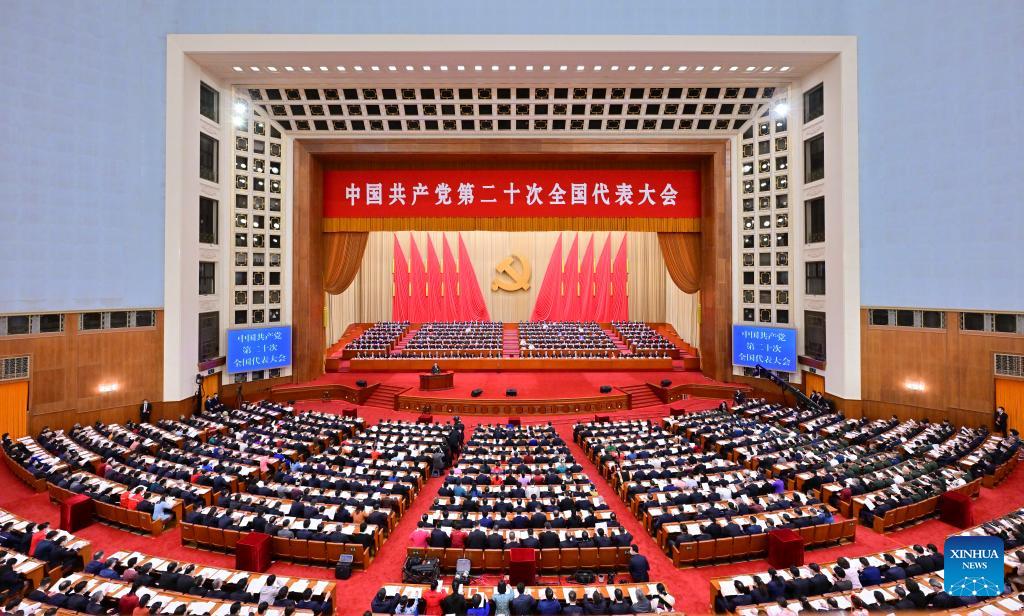 The 20th National Congress of the Communist Party of China (CPC), which was held from Oct. 16 to 22, 2022, was a meeting of great importance. It took place at a critical time, as the CPC and the Chinese people of all ethnic groups embarked on a new journey to build China into a modern socialist country in all respects and advance toward its Second Centenary Goal.