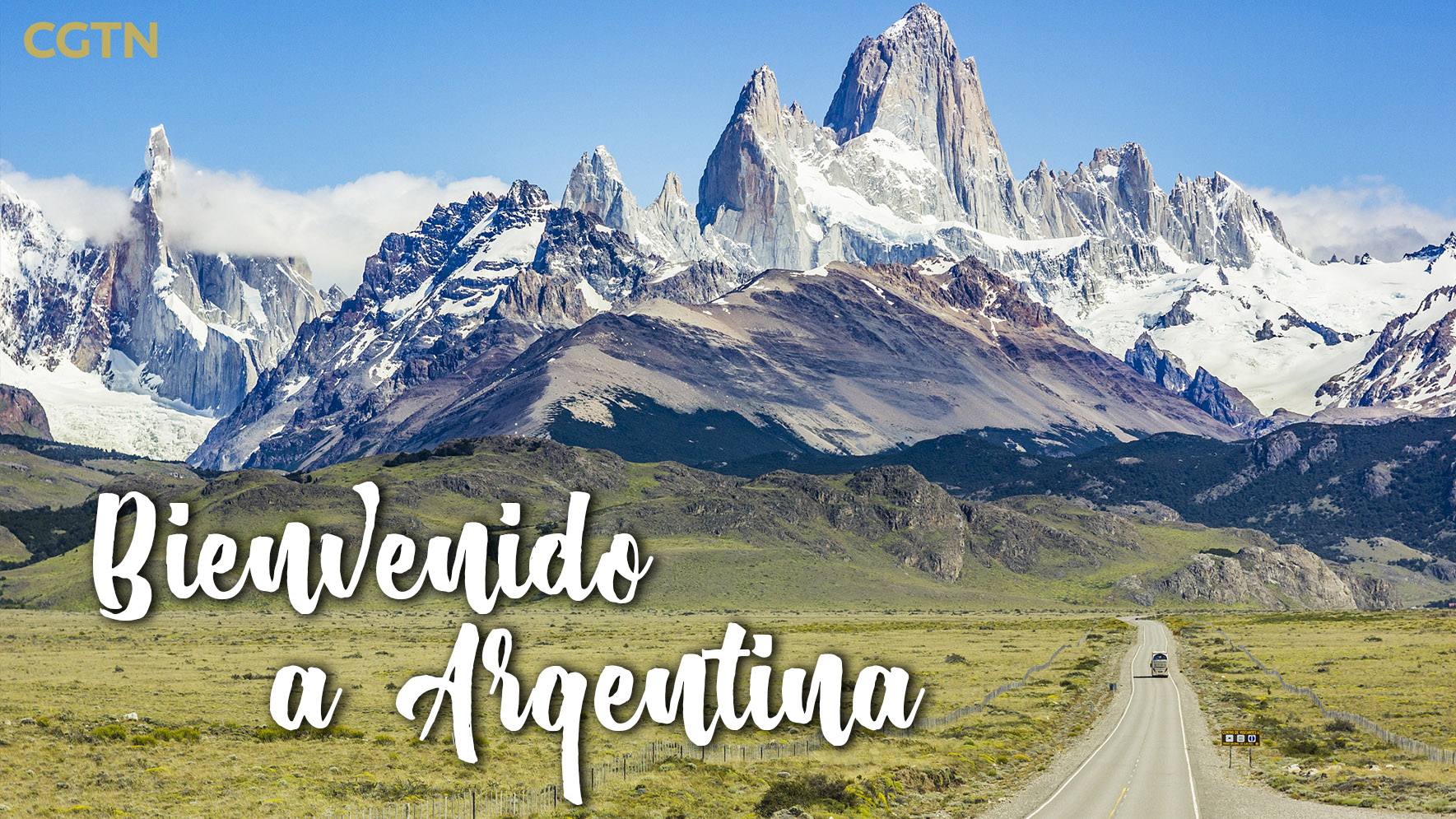 When talking about Argentina, people tend to think about some of most extremely varied and incredibly beautiful landscapes out there. The vast country truly has it all and no matter where you come from or what you are interested in, there's always something for you to enjoy.
If you're planning a visit to Buenos Aires, don't forget that Argentina is much more than one city as this list will show you:
1. One of the world's most beautiful bookshops
Argentina's Grand Splendid Theater, built in 1919, got a second life when it was opened in 2000 as a vast space absolutely brimming with books.
The bookshop itself retained many parts of the theater, including the stage, the balconies, the incredible architectural details and even the red curtains.
It welcomes over one million visitors every year.
2. You can ride with gauchos
Perhaps the most enduring image of Argentina is that of Gaucho.
A visit to most Argentine estancias offers you a closer look at just how talented these legendary horsemen are. Many of these ranches are located within a day's drive of Buenos Aires and offer guests a chance to participate in life on the ranch to varying degrees.
In some cases visitors even go along for the round-up or help with guiding the cattle. Usually the day includes an asado lunch and often a campfire dinner accompanied by gaucho songs and tales. If your itinerary includes a stay on such an estancia, you'll feel as though you've been transported back in time to two centuries ago.
3. See giant guinea pigs
Take a trip to the Iberá Wetlands, Argentina's answer to the Pantanal, to see capybaras.
They have reddish-brown fur, webbed toes for gliding efficiently through water and live in groups of around 20. In a motor boat out they are easy to find – loud splashing often means that one has just dived in water, while grunts mean you've hit jackpot.
4. Take one of the world's best drives
A drive through the multi-colored valley of the Quebrada de Humanhuaca is one of the world's most spectacular journeys.
Aside from views of rainbow-striped and wind-shaped rock formations, sights along the route, which has been used over the past 10,000 years as a crucial passage for the transport of people and ideas from the high Andean lands to the plains, include a cave cathedral with impressive acoustics where local musicians play.
5. Drink fine wine
Mendoza, located picturesquely at the foot of Andes, is the star of wine producing provinces in Argentina.
Malbec grapes made this area internationally renowned but shiraz and cabernet sauvignon have also been making great gains. This Argentinian variety makes fruity, aromatic whites, similar to a crisp viognier that are perfect for washing down a lunch of empanadas.
6. Set foot in the world's southernmost city
A busy port and adventure hub, Ushuaia is a parcel of steep streets and jumbled buildings below the snow-capped Martial Range. It's not only the gateway to Antarctic cruises, but also the world's most southern city. Or if you want to put it more dramatically, it's the end of the world, according to a sign erected there.
For a long time, Ushuaia was a little more than a remote outpost. Nowadays, it boasts a wide range of outdoor activities including hiking, sailing, skiing, kayaking and even scuba diving, which have helped it gain a worldwide reputation.
7. Climb South America's highest peak
The highest mountain outside of Asia, at 22,841 feet, Aconcagua is the second highest of the Seven Summits and can be climbed by those with know-how, even without roped mountaineering experience.
8. See Glaciar Perito Moreno
Among the earth's most dynamic and accessible ice fields, Glaciar Perito Moreno is the stunning centerpiece of the southern sector of Parque Nacional Los Glaciares.
Locally referred to as Glaciar Moreno, it measures 30 km in length, 5 km in width and 60 meters in height, but what makes it exceptional in the world of ice is its constant advance – up to two meters per day, causing building-sized icebergs to calve from its face.
In some ways, watching the glacier is a very sedentary park experience, but it manages to nonetheless be thrilling.