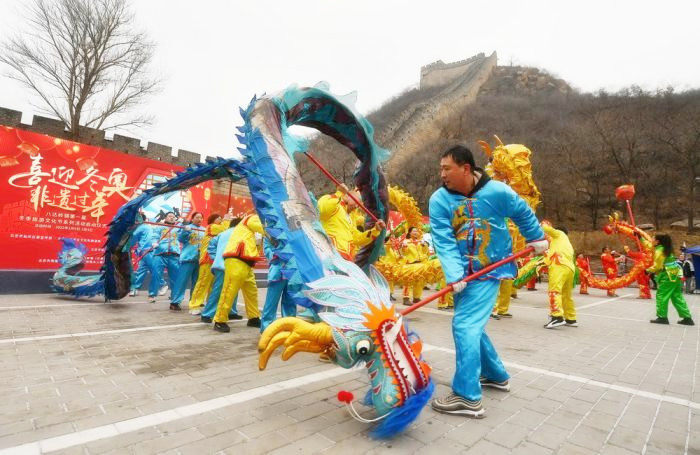 Badaling town in northwestern Beijing's Yanqing district kicked off its first winter tourism cultural festival yesterday.
The festival, lasting from January 9 to March 4, features a rich array of tourist-related activities, cultural experiences and local cuisine in Badaling's five villages of Shixia, Lipao, Shifosi, Chadao and Nanyuan as well as at the Badaling Ski Resort.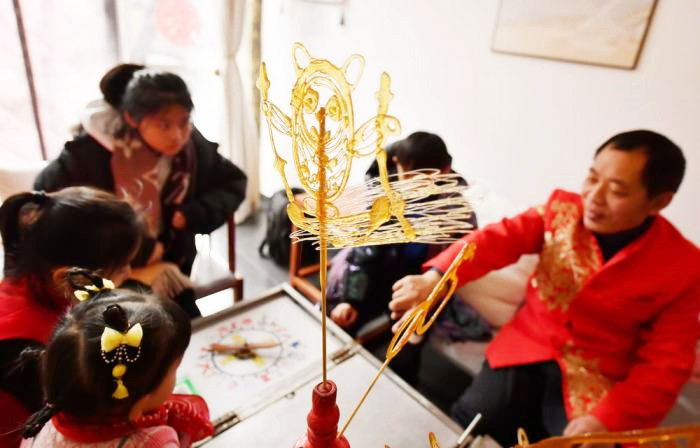 Tourists can appreciate the broken fragments and watchtowers of the Great Wall dating back to the Ming Dynasty (1368-1644). They can try their hands at DIY cultural heritage handicrafts such as papercutting, making hairy monkey artifacts, dough figurines, gourd pyrography handicrafts and cloth art, while enjoying unique local cuisine such as a rustic banquet cooked on stone in Shixia village.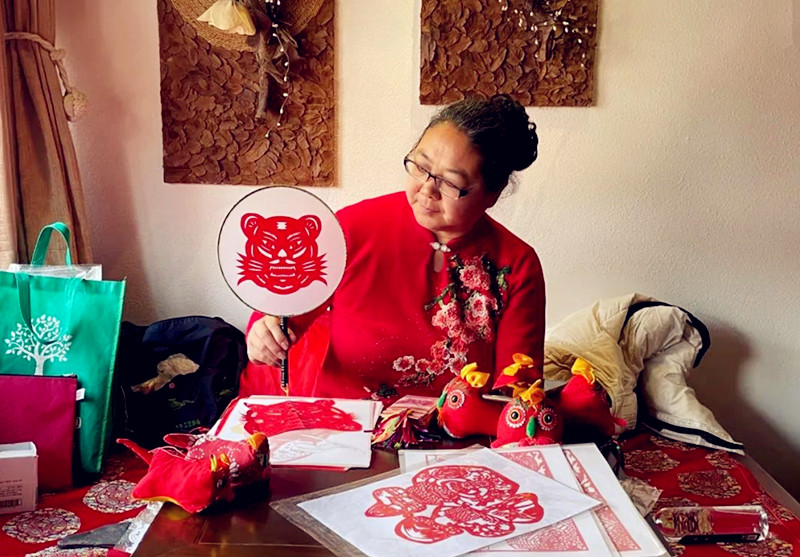 In addition, tourists can also enjoy winter sports of curling, short track, speed skating and figure skating in Lipao, watch dragon dance and drum dance in Shifoying, and go skiing at the Badaling Ski Resort.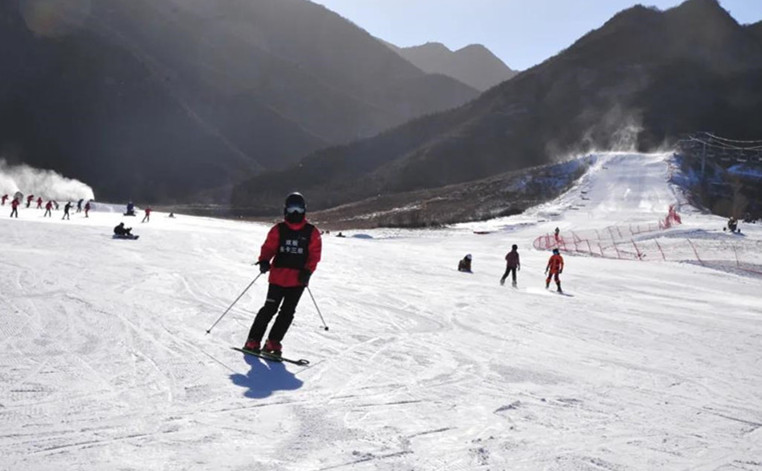 Together with Beijing city proper and Zhangjiakou, Yanqing is one of the three venues for the Beijing 2022 Winter Olympic Games, which will begin on February 4.