The IMF won't be footing the bill for its chief's infamous stay in New York, where he is alleged to have sexually assaulted a maid. A representative said the stay was not related to its business, and therefore does not qualify for reimbursement.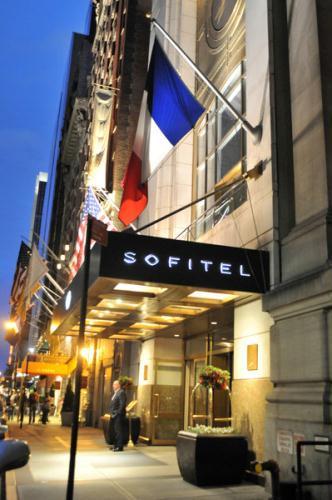 IMF Managing Director Dominique Strauss-Kahn has now spent a third night in a New York jail, after being denied bail on the grounds that he might flee back to France. A judge ruled he had to remain jailed at least until his next court hearing.
A tired Strauss-Kahn appeared before a Manhattan judge on Monday to face charges of attempted rape, sex abuse, a criminal sex act, unlawful imprisonment and forcible touching. His lawyer, whose previous clients include Michael Jackson, says Strauss Kahn denies any wrongdoing, and will "vigorously" defend the charges.