Shin (Su Jianxin) is Taiwan's pop male singer, the former lead singer of five-boy rock band Shin Group. His performance was contagious, and explosive, it has a lot of fans.
Shin easily stands out in a crowd. He is 190cm tall, with an athletic figure and a handsome face. But once Shin opens his mouth, most agree that a singing career is more suitable for the "model material".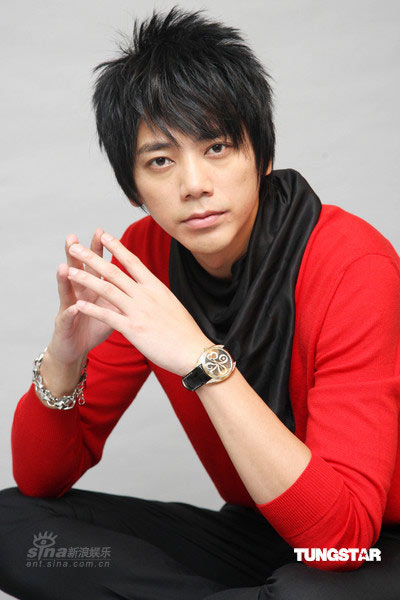 Shin wants to make rock mainstream. "People kept telling me to model, but I'm here to rock," Shin says with his roughly masculine.