"Age cannot wither her". These words of Shakespeare about Cleopatra could equally be said of the "Queen of Pop". Madonna is within three years of turning 60 but, given the commercial and critical success of her "Rebel Heart" Tour, it is her talent, rather than her age, that defines her.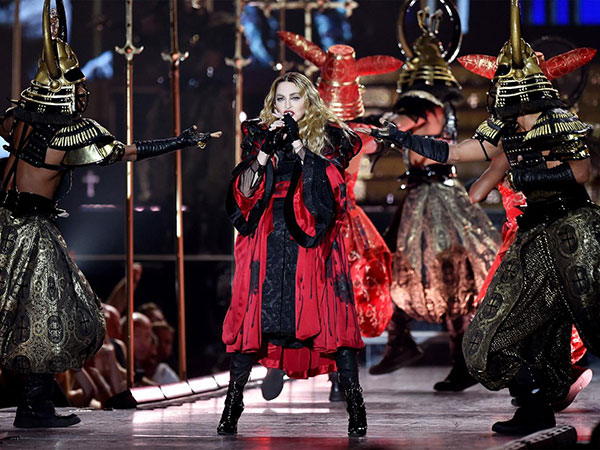 Madonna brings 'Rebel Heart' tour to London 
The tour continues with two dates in London, following stops in the U.S., Denmark, Germany, Sweden, and Italy, among others. Next, she will head to Paris and Amsterdam, before returning to the UK to finish her European dates.
"Rebel Heart" is Madonna's 13th studio album, listed by Rolling Stone magazine as one of the top 50 albums of the year. The tour and album are testament to an entertainer who has for decades continued to reinvent herself.