British music legend David Bowie has died at the age of 69, after a battle with cancer.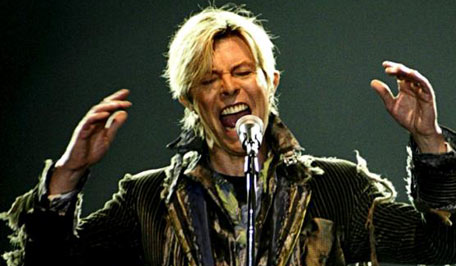 Music legend David Bowie dies after battle with cancer
The news was released through his official social media accounts on Monday. Tributes poured in from the world of music, show business and politics.
Bowie was a singer-songwriter, producer and actor, hailed as one of the most innovative artists of all time. He had released his 25th studio album "Blackstar" on Friday. Bowie's career dates back to his first major hit "Space Oddity" in 1969.