Top ice climbers from across the world demonstrated their skills in a competition on a frozen waterfall in Jinzhou city of northeast China's Liaoning Province on Saturday.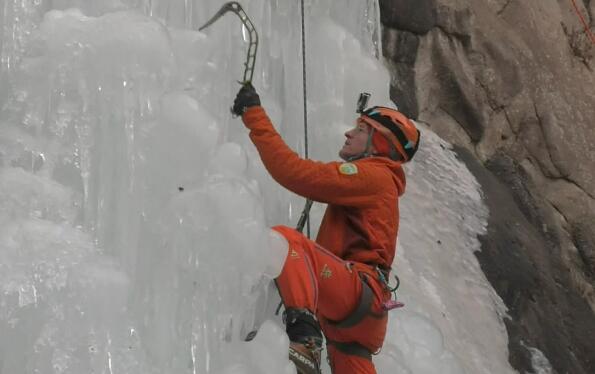 Ice climbing competition held in northeast China's Liaoning 
Spectators were amazed as the contestants used crampons and ice axes to support themselves on the vertical icefall.
As Beijing prepares to host the 2022 Winter Olympics, it's widely acknowledged that China's winter sports industry is entering a golden age.