Urban youngsters contributed the most to online sales in China's fast-moving consumer goods market in 2015, according to new research from OC&C Strategy Consultants.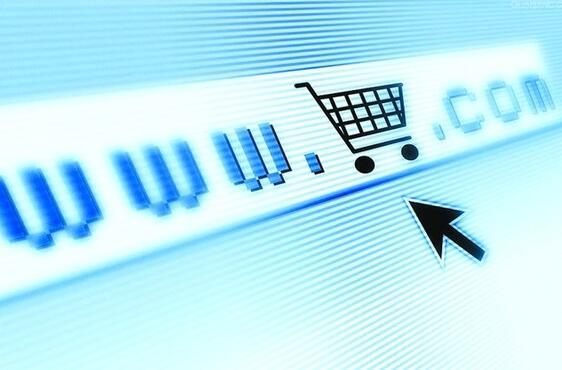 China's young generation drives online sales 
China's online sales of consumer goods grew at an average of nearly 80 percent in 2015, as more than 400 million Chinese youngsters shopped both online and offline.
According to the report, China's online sales have grown seven times faster than those of the United States over the past five years, with volumes far outstripping the 10 percent growth in US, and the eight percent rise in UK.
A data analysis team from China's leading e-commerce retailer Alibaba says those who make up the millennial generation are major buyers. They always first look to see what shopping malls offer, then make their purchases through the Internet.
Chinese people have a tradition of saving their money to prepare for a bad day. However, parents' ways of spending are an outdated one for the millennial generation.
The new generation prefers to spend money to release the pressure. "When I feel a big pressure, I would spend a lot of money to buy clothing, skin care products, and things like that," a young graduate in Beijing told CGTN.
Price can be the major focus. "When I go shopping, I always compare the price with the online retailers. And I always find they have 20 percent or 30 percent off on the same product," said by a young girl keen on online shopping.
However, official figures show an ordinary Beijing resident earns less than 1,000 US dollars per month, about 33 US dollars a day. Young university graduates earn about the same amount.