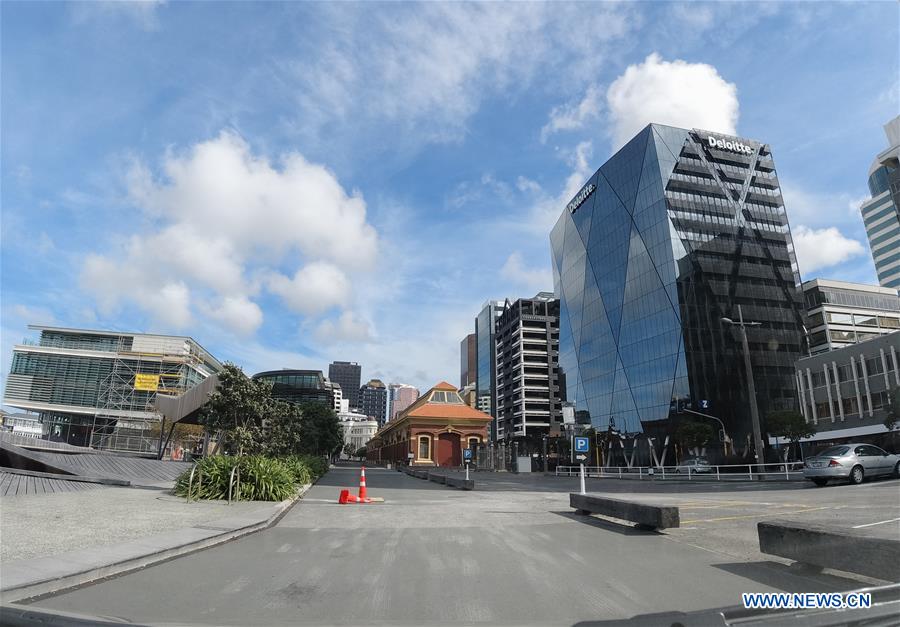 New Zealand's contributions to regional efforts
"For New Zealand, we have responsibilities to support our South Pacific neighbors as much as we can," explained Fearnley. "We have been partnering with countries including in the South Pacific to support them in preparing for and responding to the threat of COVID-19."
According to the ambassador, the New Zealand government has signed a contract with the Institute of Environmental Science and Research (ESR) allowing countries in the South Pacific to send samples of potential COVID-19 cases to ESR's laboratory in New Zealand for testing, free of charge. The country is also providing financial support to the regional WHO branch in Suva, Fiji, to support their Pacific Action Plan for COVID-19 preparedness and response.
In partnership with the WHO, New Zealand has also deployed teams to the Cook Islands, Tokelau and Niue, with which New Zealand has special constitutional relationships, to support COVID-19 preparedness, said the ambassador.
New Zealand's challenges
Fearnley explained that New Zealand has unveiled a NZ$12.1 billion economic response package to support its people's jobs and well-being, as well as the domestic economy, amid its efforts to lessen the impact of COVID-19.
Touching upon challenges ahead, the ambassador said, "So far only a very small number of people have needed to be treated in hospital and New Zealand health authorities have indicated that we have sufficient stocks of personal protection equipment for future scenarios."
"Our public health system is working very hard to limit spread and to prepare for any future eventualities," said the ambassador, adding that the government, businesses, NGOs and public in New Zealand, are all playing a vital and much appreciated role in the combat against COVID-19 – all with the aim of "breaking the chain."
However, she mentioned one of the country's current challenges is that many of its nationals are still overseas, some of whom are wanting to return home. "So, the New Zealand government is focusing on how best to protect the well-being of Kiwis both at home and abroad."
Another big challenge comes from travel and flight restrictions that have been put in place around the world, she added. "The options are, for the moment, becoming fewer and fewer."