Business delegations from a number of Chinese provinces and cities carried out economic and trade promotional activities lately in Europe, whom European companies said they were thrilled to welcome, for the huge business opportunities they could not miss.
The European companies told Xinhua recently that the investment opportunities and market prospects brought by Chinese partners were highly appreciated and timely needed.
On Dec. 15, the business delegation of Hubei Province, central China, set off to Germany and Sweden for an eight-day overseas investment promotion.
"The Hubei delegation choosing Duisburg for the first stop to promote Sino-German city cooperation has driven home its sincerity in strengthening the cooperation between Wuhan (capital city of Hubei Province) and Duisburg," said Markus Teuber, commissioner for China affairs at the Mayor's Office of Duisburg.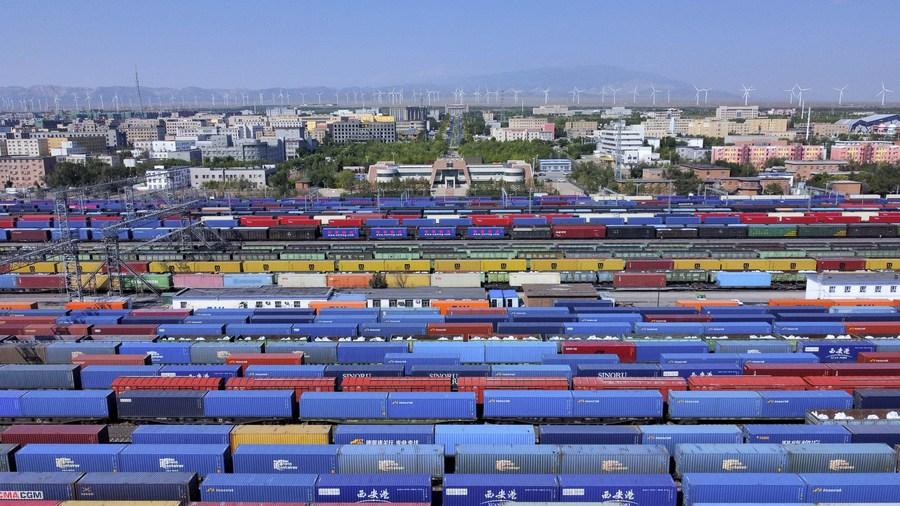 Teuber has said that Duisburg city, where the destinations of a host of different China-Europe freight trains are located, thinks highly of the China-Europe freight trains and plans to invest 100 million euros (107 million U.S. dollars) to set up overseas warehouses for the freight trains.
Uwe Michel, Executive Vice President and head of Asia division of Allianz Group, one of the leading insurance companies in Germany, is optimistic about development of the Chinese market and looks forward to put more resources into Wuhan.
Rohde & Schwarz, a German telecommunications company, signed an agreement with the Hubei delegations. Rohde & Schwarz is slated to establish a regional centre in Wuhan and intends to expand its production lines in the city.
A promotional meeting held by Hubei delegation took place in Frankfurt on Dec. 19 when around 30 German pharmaceutical and auto companies participated in. The representative of a German bio pharmaceutical company said that the meeting would revive and advance the strategic partnership between German and Chinese companies in Hubei Province.
In early December, a delegation from Zhenjiang City of east China's Jiangsu Province visited about 30 European companies and institutions in Switzerland and Germany, to meet potential business partners and broaden investment channels for foreign investment.
Gerresheimer AG is a pharmaceutical and biotech company in Germany and has started to construct its China headquarters and a production base in Zhenjiang.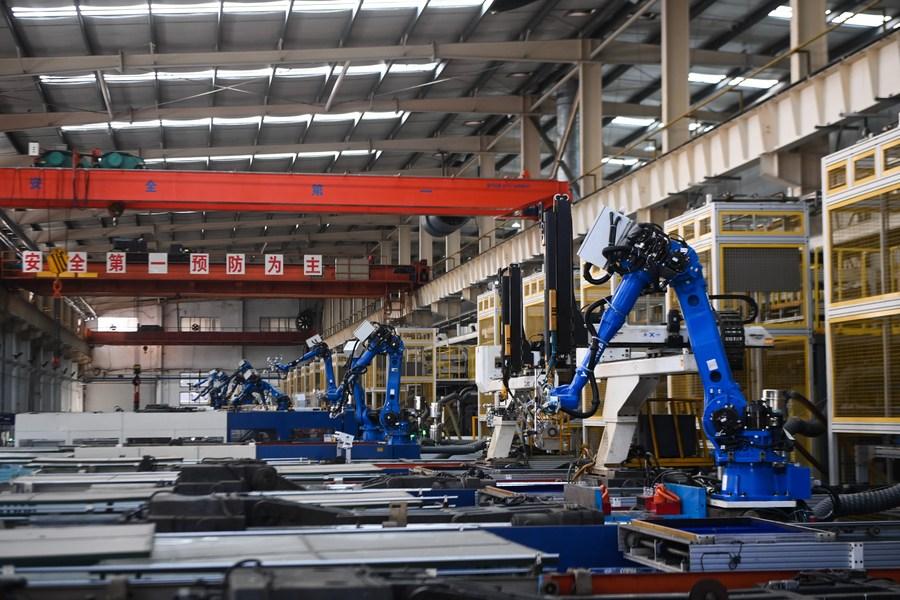 Bernd Metzner, chief financial officer of Gerresheimer AG, said that the production base in Zhenjiang would enable the company to trim production costs and optimize capacity structure at a time when energy prices were soaring in Europe. Only by doing this could the company maintain its competitive edge on the international market, Metzner said.
Antoine Raymond, president of ARaymond, a French auto parts producer, revealed that his company planned to invest in China to produce auto parts to share interest of the new-energy vehicle boom in China.
Raymond said that his company's plant in Zhenjiang was a national-level green plant, and that he aimed to make the production base there a successful example of green cooperation between China and Europe.
Raymond also said that his company was satisfied with the investment and business environment, associated industries and geographical advantage of Zhenjiang and would like to prioritise the city as its destination of investment once the company has a new project.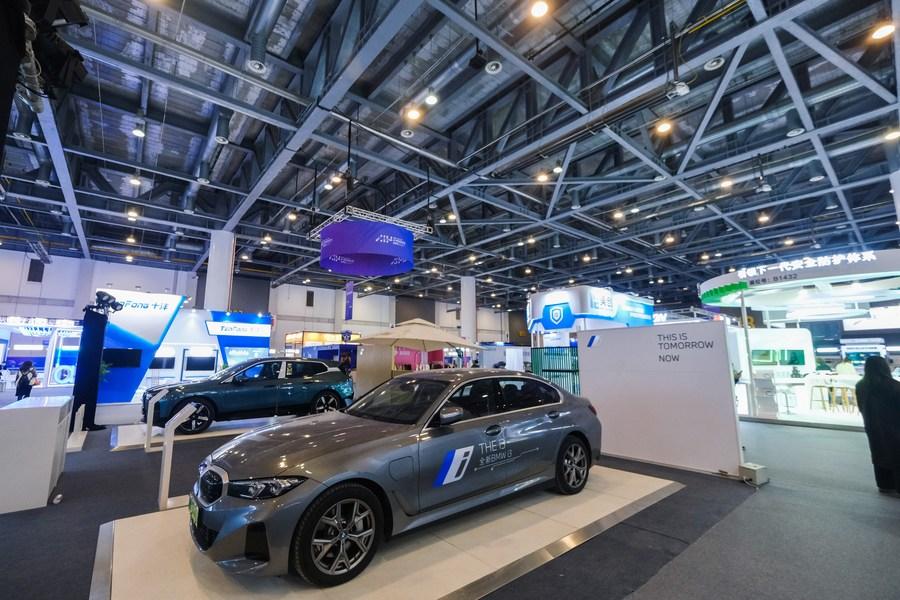 "The willingness and eagerness shown by European companies and institutions about strengthened cooperation with China convinced me that the economic and trade cooperation between China and Europe will cover more fields and be more inclusive", said Liu Senbao, head of the Zhenjiang delegation.