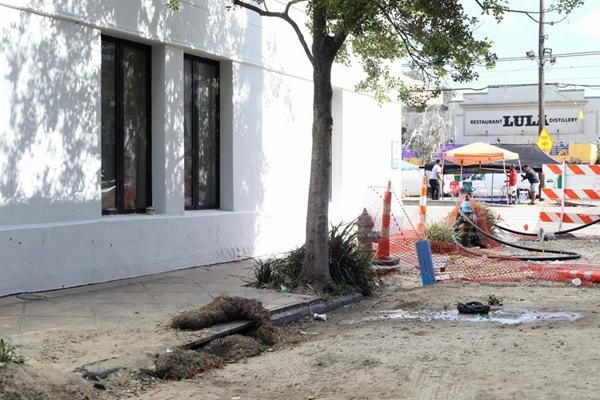 Photo taken on Feb. 20, 2023 shows the scene of a shooting during a carnival parade on Feb. 19 in New Orleans, Louisiana, the United States. [Photo/Xinhua]
As of mid-February, the Gun Violence Archive had counted 81 mass shootings in the United States in 2023, reported The New York Times (NYT) on Wednesday.
This was an average of more than one per day, including the shooting that killed three Michigan State University students and badly wounded five others on Feb. 13, said the report.
Gun violence disproportionately affects Black communities. And according to one study, Asians, Pacific Islanders and native Hawaiians living in California were more worried about becoming victims of gun violence than other racial or ethnic groups, it added.