As 2019 marks the 70th anniversary of the establishment of diplomatic relations between China and the Czech Republic, a special exhibition featuring artworks by Alphonse Mucha, a pioneer of Art Nouveau, will be staged in Chongqing, Yunnan, Beijing, and Tianjin to promote cultural communications between the two countries.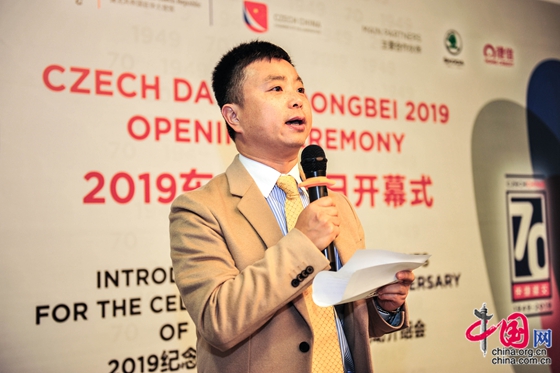 More than 200 works will be displayed at this year's exhibition, most of them created by Mucha. The works include a few utensils in the style of Art Nouveau, which is an international style of art, architecture and applied art most popular in Europe and America between 1890 and 1910.
The exhibition is curated by Youxiang Art Exhibition, sponsored by the Embassy of the Czech Republic, and supported by the Czech National Museum of Arts and Crafts, the City of Prague Museum, and the Billson Art Gallery.
Mucha, the famous Czech painter, illustrator, and graphic artist, was born in 1860 and lived in Paris during the Art Nouveau period. He was best known for his distinctly stylized and decorative theatrical posters of Sarah Bernhardt.
As a pioneer in the Art Nouveau movement, Mucha produced illustrations, advertisements, decorative panels, and designs that became among the best-known images of the period. A lithographed advertising poster he was commissioned to create for a play featuring the celebrated actress Bernhardt in 1894 catapulted him out of obscurity and brought him instant success as a commercial artist. Rendered in pale pastels, much of his work depicts beautiful young women draped in Neoclassical robes set amidst flowers, feathers, and other sensuous natural forms. He was celebrated not only for illustrating advertising posters, but also for painting, book illustrations, sculpting, and designing theater sets, jewelry, and wallpaper. Mucha is also the designer of the first set of Czech's postage stamps, the first set of banknotes, the national emblem of the white lion, the police uniform, the interior murals of the Prague Civic Hall and the painted windows of St. Vita Cathedral.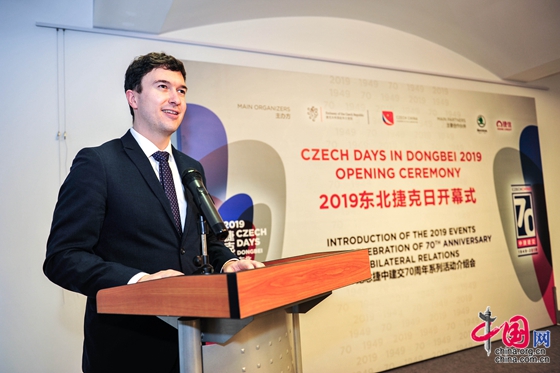 The works of Mucha have strong and distinct characteristics of the Art Nouveau movement, and they were also tinged with a strong personal color. In his early years, Mucha's posters and decorative paintings were characterized by rhythmic decorative lines, with concise contours and soft and bright watercolor effects. His depictions of women were sweet, graceful, lovely, and touching. In his later years, Mucha began to diversify the styles of his works, which became freer and more unrestrained. He also started to create large paintings, integrating himself with the fate of his country and the epoch, so that the works were full of eternal vitality.