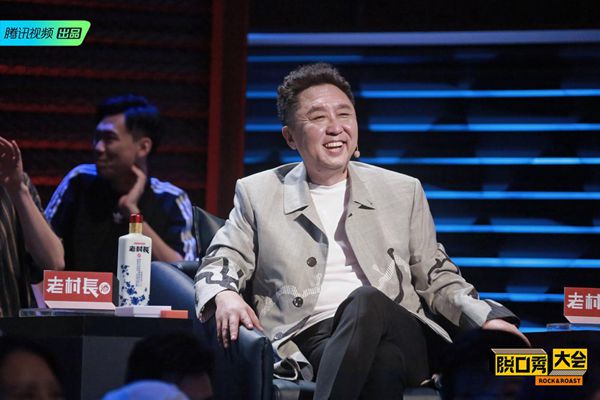 A lack of humor is no laughing matter and being too serious is no joke. To help alleviate the pressures of modern life, a show hopes to help viewers see the funny side of it.
The second season of Rock and Roast was piloted on online streaming media platform Tencent Video on July 21. The show, which made its debut with its first season in August 2017, has been aiming to promote stand-up comedy culture in China.
In each episode, seven participants face hundreds of spectators who rate them to decide who stays or goes. A winner will be crowned at the end of this season.
"Nowadays, young people are under heavy work pressure," says Mei Boyuan, producer of the show from Tencent Video. "It is more and more difficult to laugh. We just want to encourage them to turn their 'pain' into laughter. People can use humor to make peace with life.
"The performers were just amateurs when they first went on stage to try stand-up comedy.
"Each joke is rooted in everyday life and reflects the values of today's young people."
In this season's first episode, participants discuss a "sense of being". Jokes cover the main issues for young people in China, such as big-city living expenses, gender equality, and overwhelming social networks.
Comedian Zhang Boyang jokes about his frustration with office work.
"When I saw the first picture of a black hole in space on TV, I asked myself if the universe is so huge, does our galaxy matter?" says the 30-year-old. "Then, if the galaxy is so huge, does Earth matter? Then, the Earth has 4.6-billion-year history, does my lifetime matter?