Artists from China and Spain will collaborate in tackling the subject of ecological civilization.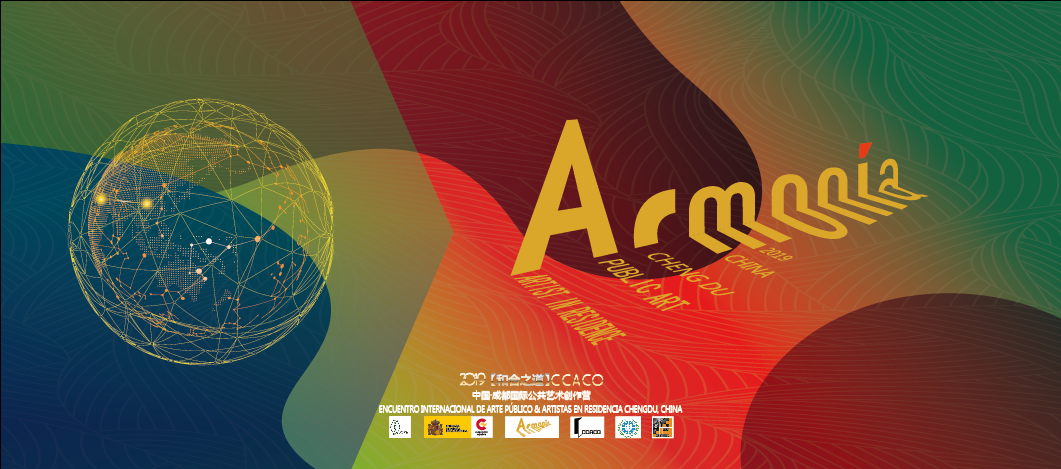 An international public art workshop, with the theme of "On Harmony (Sobre la Armonia)," will be held in Chengdu, capital of southeastern China's Sichuan province, August 13-28.
Designers from China and Europe will participate in an artist-in-residence program, creating artworks out of waste from industrial production and daily life. In this way, the program aims to build the first theme park of international public art in Chengdu, developing a unique local brand for ecological art around the world.
In addition, this two-week event also seeks to raise public awareness of environmental protection as well as restoring harmony between humanity and nature, an approach reflected in the nature worship in China's Taoism.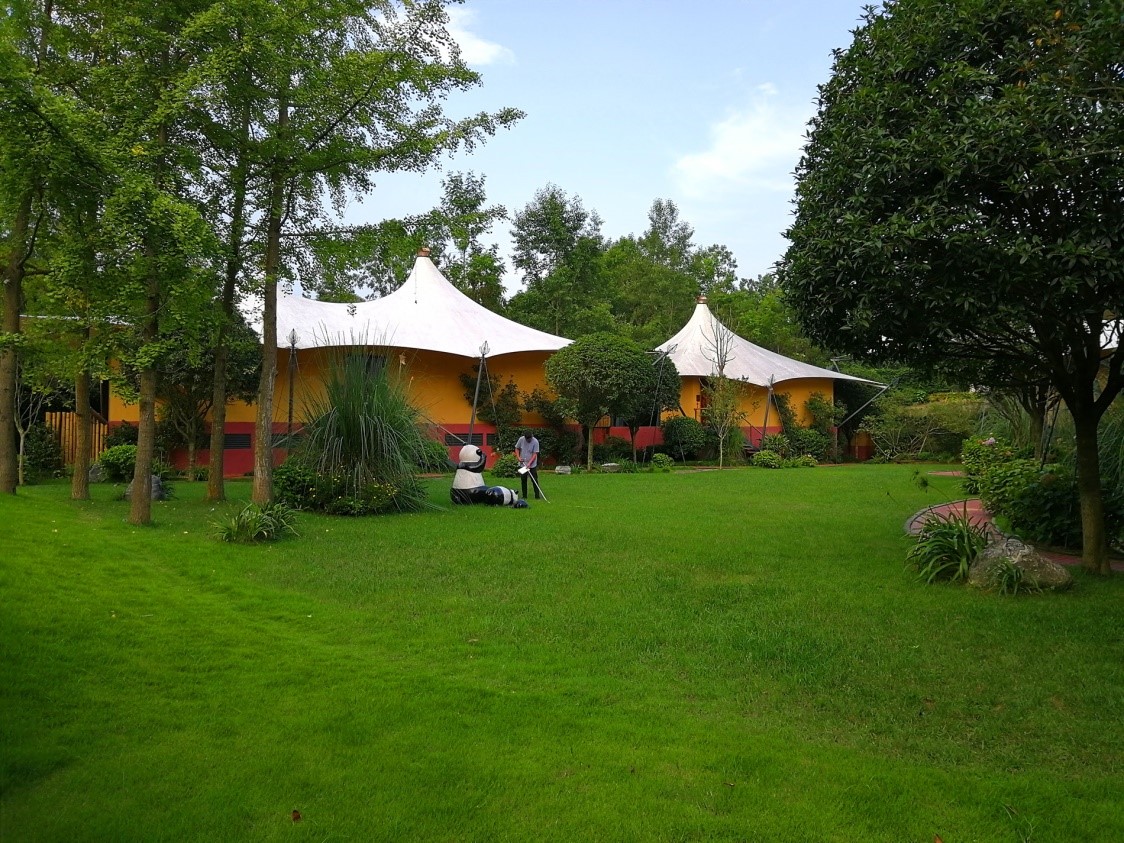 Regarding its theme, harmony in this program matters not only in participants' personal growth and the development of cooperative spirit, but also in the integration of artworks into the natural environment.
A same workshop was held in Spain last August featuring 11 local and Chinese artists. The event gained high recognition for its artistic recreation of construction waste from local government buildings.
This year's workshop is expected to contribute to the local rural revitalization project with artistic ideas, and further develop ecological civilization in Sichuan province.
The workshop is jointly organized by Centro de Cultura y Arte China – Occidente (CCACO) and Beijing International Exchange Association Sustainable Development Committee, and is supported by the Spanish embassy in China.