Movies and personnel from the Chinese mainland will not be taking part in the 56th Golden Horse Film Festival in Taipei in November. The announcement by the China Film Administration via the official social media account of its publication China Film News is the latest sign of the tense atmosphere that has developed in cross-Straits relations.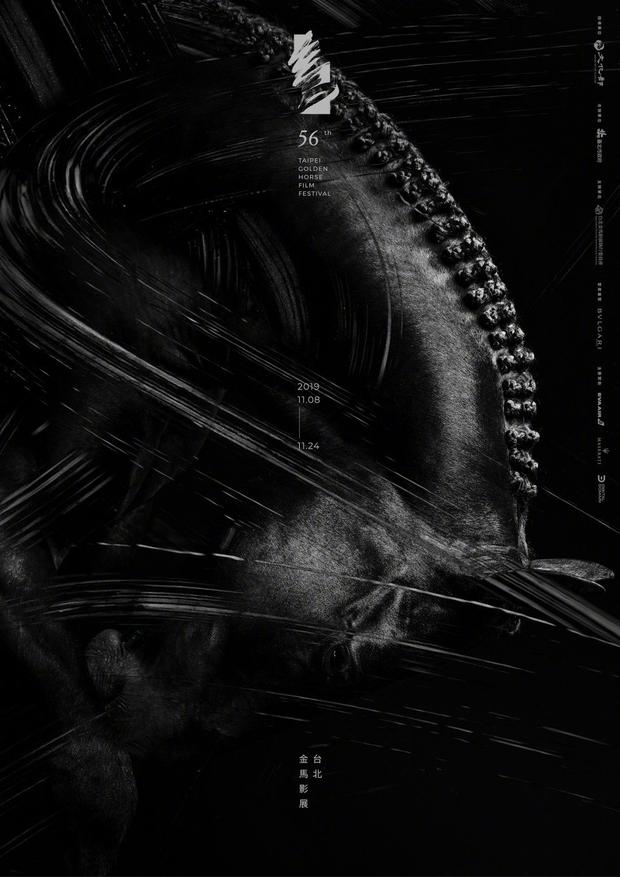 Given that the China Golden Rooster Film Festival will be held the same day as the Taipei event in Xiamen, East China's Fujian province, some might speculate that the scheduling conflict of the two concurrent events might have prompted the decision.
However, considering the current cross-Straits relations and the furor sparked by last year's Golden Horse Awards ceremony, the suspension should come as no surprise. In the past three years, cross-Straits relations have gone from bad to worse thanks to Taiwan regional leader Tsai Ing-wen's pro-independence stance and increasing hostility toward the mainland.
What's more, there is no guarantee that pro-independence supporters on the island will not usurp the event as a platform to propagate their political stance, as was the case last year.
At last year's awards ceremony, Fu Yue, a Taiwan documentary film director, made separatist remarks, which prompted participants from the Chinese mainland to refuse to appear on stage and decline to attend the banquet reception. Adding fuel to the fire, Tsai expressed her support for Fu's remarks in a Facebook post.
Clearly, there is an ill trend on the island that is turning a cultural event into a political farce. Wednesday's suspension is just the tip of the iceberg of the strained atmosphere across the Taiwan Straits as it came on the heels of a decision made a few days earlier that suspended individual travel permits to Taiwan for people from the mainland starting this month.
Given the words and deeds of Tsai and her administration, people cannot expect cross-Straits exchanges would go on like nothing has happened.
Tsai and her administration should reflect on what they have done to facilitate cross-Straits exchanges. They have done the opposite.
By painstakingly pushing their pro-independence stance and stoking cross-Straits confrontation through various artifices, Tsai and her administration have poisoned the atmosphere for normal exchanges across the Straits.
Cross-Straits exchanges are going backward today. For that, Tsai and her administration bear all the responsibility.