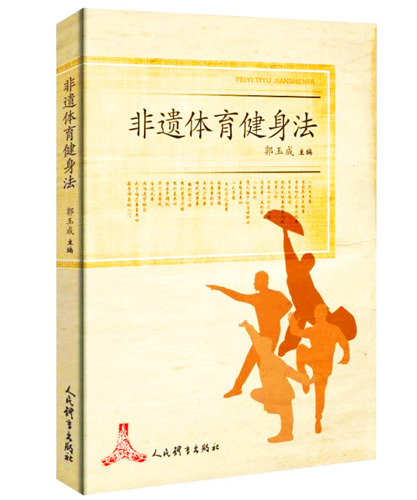 Since the COVID-19 outbreak early this year, many sports and fitness experts, including those from the Shanghai University of Sport, have been introducing various traditional Chinese exercises tothe general public.
The Beijing-based People's Sports Publishing House recently published Intangible Cultural Heritage Sports for Better Health (Feiyi Tiyu Jianshen Fa), a handbook on traditional Chinese regimensand martial arts skills for non-athletes.
"With this book, the first of its kind in terms of scope and depth, fans of traditional Chinese sports can learn 27 popular traditional health-enhancing methods", said GuoYucheng, a professor atShanghai University of Sport and the book's chief editor.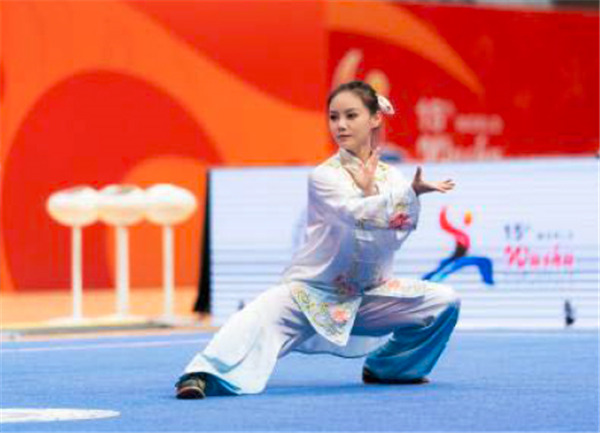 All members of the compiling and editing team come from the China Sports Intangible Cultural Heritage Research Institute, Shanghai University of Sport. Foundedin 2019, the research institute is the first of its kind in China that focuses on preserving and promoting China's sport-related intangible cultural heritage and grants bachelor's, master's and doctoral degrees to students studying Chinese regimes and martial arts history and theories.
Traditional sports and acrobatics are officially recognized as key components of China's intangible cultural heritage, according to the Intangible Cultural Heritage Law of the People's Republic of China, which was formulated and enacted in 2011.