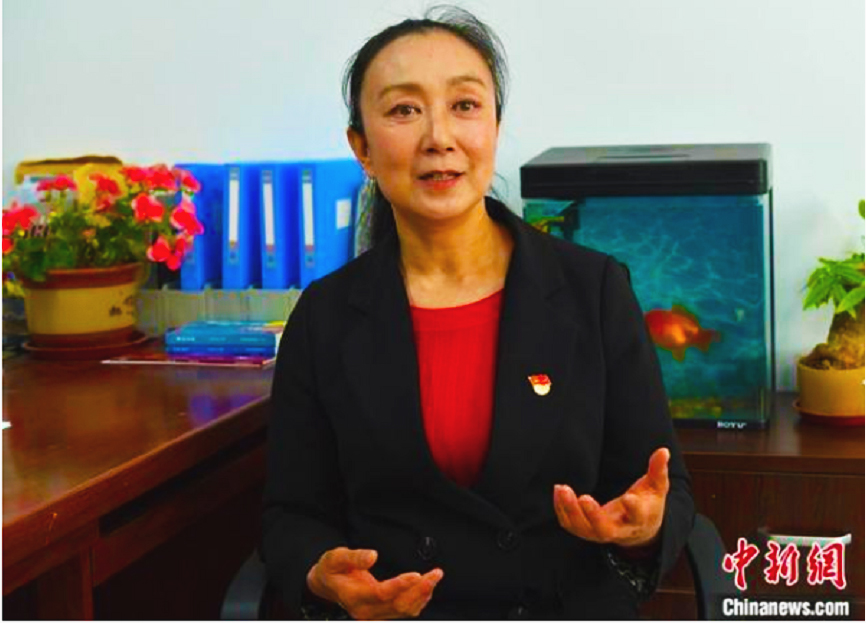 Liu Lisha, a member of the 13th CPPCC National Committee and an award-winning performing artist of the Hebei Bangzi opera, has proposed using digital and mobile technologies to save vanishing local opera masterworks created by older generations of artists.
China has 384 local opera genres and more than 10,000 classical operas in existing repertoires, according to a nationwide survey conducted by the Ministry of Culture and Tourism in 2015.
But most of them are not doing well, said Liu, director of the Shijiazhuang Hebei Bangzi Opera Troupe, arguably the most influential of its kind in North China's Hebei province and neighboring provinces and regions.
"One big problem is that young people, attracted by other higher-paying job opportunities, are unwilling to become local opera professionals. Another bigger problem is that traditional repertoires of Chinese local operas, including Hebei Bangzi operas, are quickly shrinking," said Liu.
A Hebei Bangzi opera troupe can produce less than 50 operas each year. But three decades back, many Hebei Bangzi opera singers could each act out at least 100 operas, Liu pointed out.
While more and more senior local opera singers have stopped acting onstage due to aging, illness or death, the younger generation singers haven't yet prepared well enough to take over their roles.