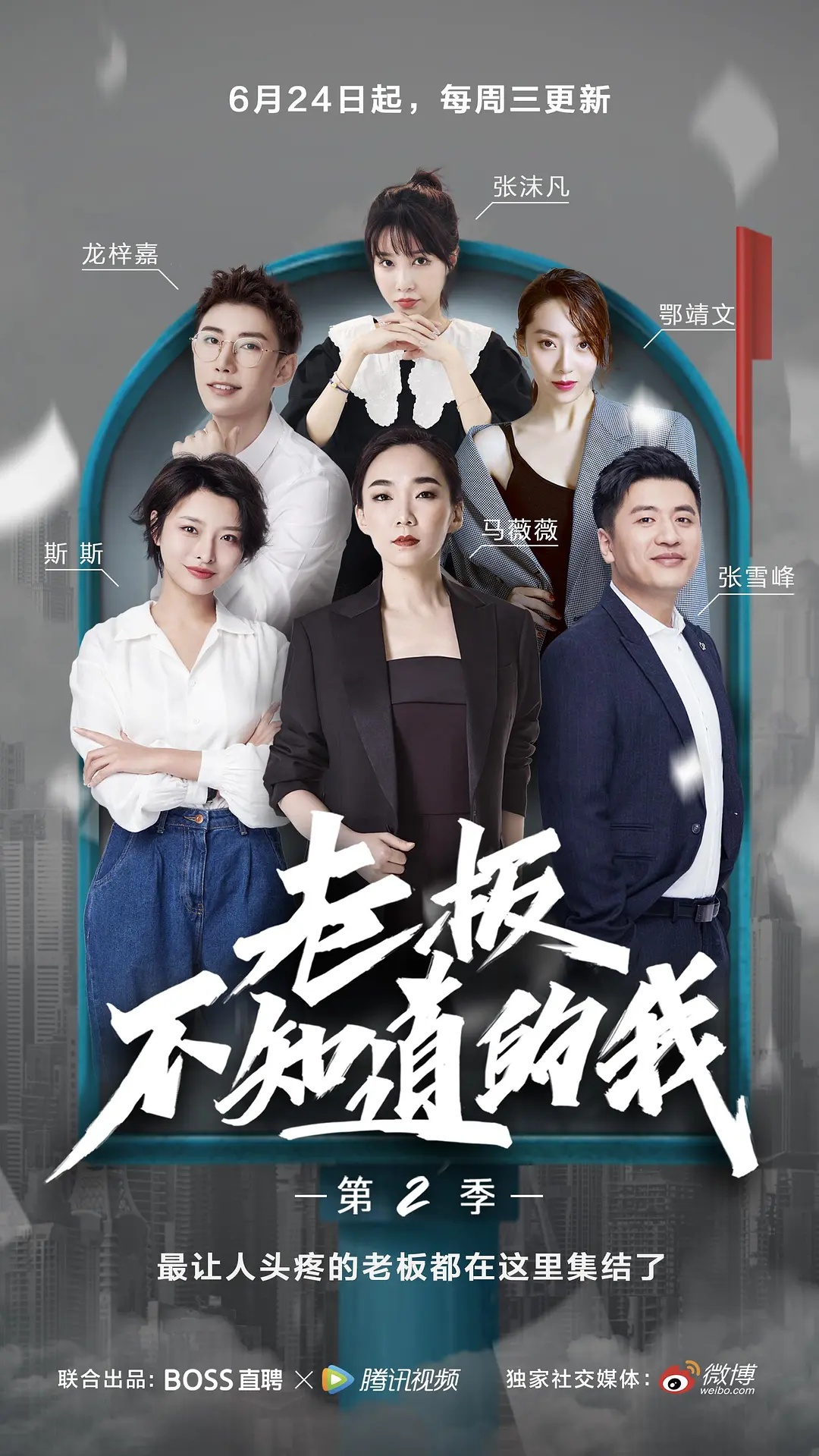 For most office workers, it's perhaps an open "secret" that there is a grey area in the workplace. So, it is probably a common concern for most newbies to handle such a situation and improve their relation with the bosses.
Recently, the second season of the documentary series Boss Doesn't Know Me, which the streaming giant Tencent Video began airing on June 24, has caught attention online, striking a chord with a lot of young office workers.
The eight-season production has garnered over 120 million reviews online, and related topics have been read more than 600 million times on the Twitter-like Sina Weibo.
Some of the entrepreneurs featured in the second season are internet celebrities, such as Ma Weiwei, three-time champion of the International Chinese Debating Competition, and Zhang Moufan, a popular beauty blogger.
Tang Sishi, the chief producer, said at a press event on Tuesday that the production team was now soliciting new interesting stories for the third season, and the selected ones will be rewarded 10,000 yuan ($1,439).