Tom Mehrmann, president and general manager of Universal Beijing Resort, said he has confidence in the Chinese economy and tourism at the ongoing 2020 China International Fair for Trade in Services (CIFTIS) held in Beijing.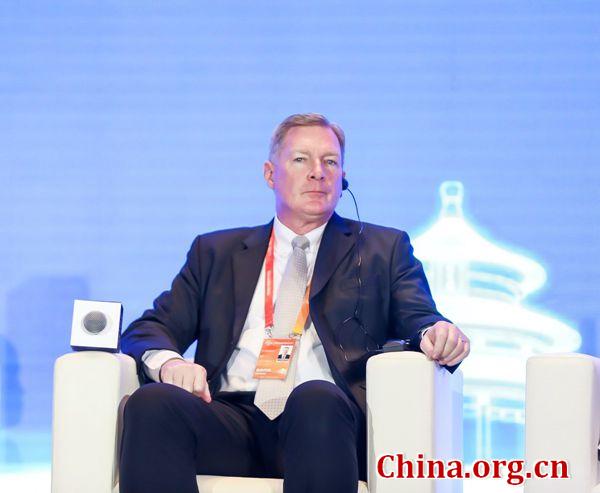 He often mentioned "confidence" and "opportunity" when he spoke to the audience at the World Conference on Tourism Cooperation and Development held during the CIFTIS on Sept. 5.
He said that no one had been able to foresee the current crisis, but he also believed in the resilience and strength of the tourism industry.
Against the backdrop of COVID-19 pandemic, China took a pragmatic and responsible approach to restart the tourism economy. He said China is now the safest country in the world.
Mehrmann said that a good partnership between government and private business is very important. "We have good cooperation with the government, which allows our project to be restored in an orderly and safe manner and achieve substantive progress. We pay special attention to virus detection and have put in place strict prevention and control measures," he said.
Embracing the new normal of pandemic, prevention and control is very important for the opening of the first Universal Studios resort theme park in the Chinese mainland next year. Universal Beijing Resort will be world's largest theme park.
Construction on the theme park project resumed work as early as in mid-February, and not a single confirmed case occurred at the construction site despite more than 20,000 workers on site during the peak period. This means the theme park is set to open in 2021 on time as planned, he said.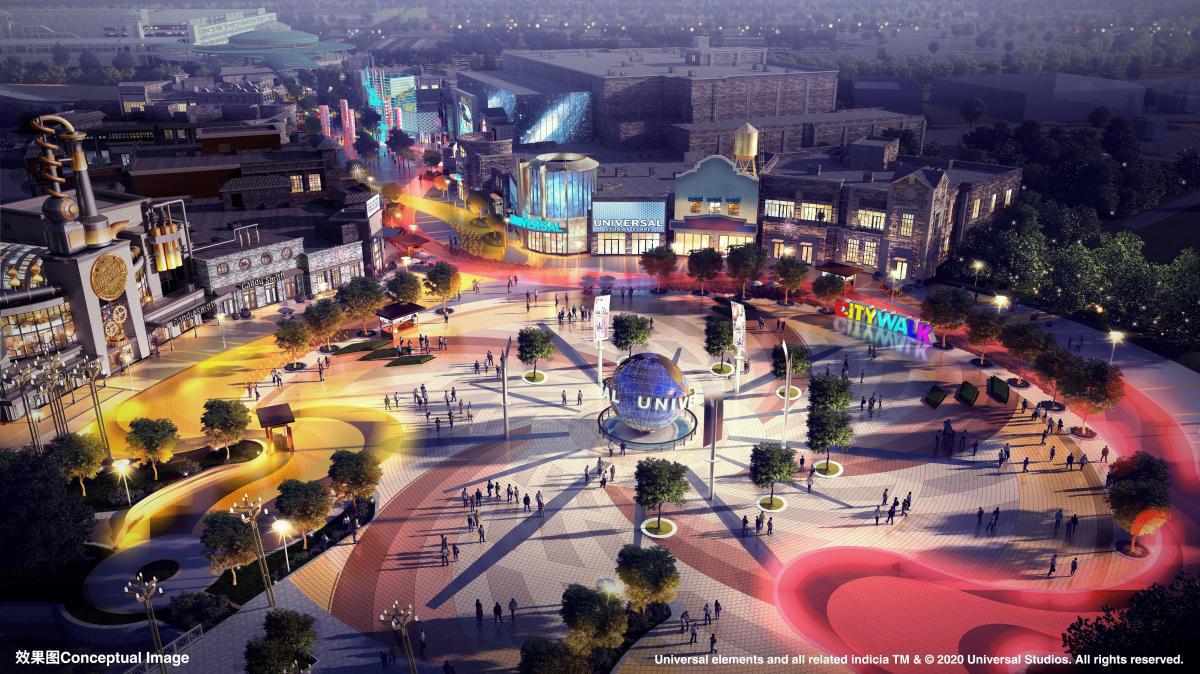 The veteran executive described all the staff as working hard to make the theme park happen and tell stories that touch people's hearts. He also hoped the theme park will become an unprecedented immersive holiday experience for all the visitors.
Mehrmann remains optimistic, and said that the CIFTIS, one of the largest business fairs in the world, also demonstrates that China's economy is bouncing back.
As the fifth Universal Studios-branded theme park, the Beijing location will cover an area of around 400 hectares. The construction project started in August 2018, including the theme park Universal Studio, Universal CityWalk entertainment complex and two hotels. The construction of the Universal Beijing Resort's main buildings is almost complete.
Construction of the iconic globe model at the entrance of the park is expected to be completed by the end of September. The overall construction is expected to be finished by the end of the year. Upon completion, 12,000 people will be employed, according to Mehrmann.
The resort will include seven themed lands: Kung Fu Panda's Land of Awesomeness; Transformers: Metrobase; Minion Land; the Wizarding World of Harry Potter; Jurassic World; Hollywood; and WaterWorld.
The resort will open its doors for trial operations in the spring of 2021. The theme park is expected to receive more than 10 million tourists per year.