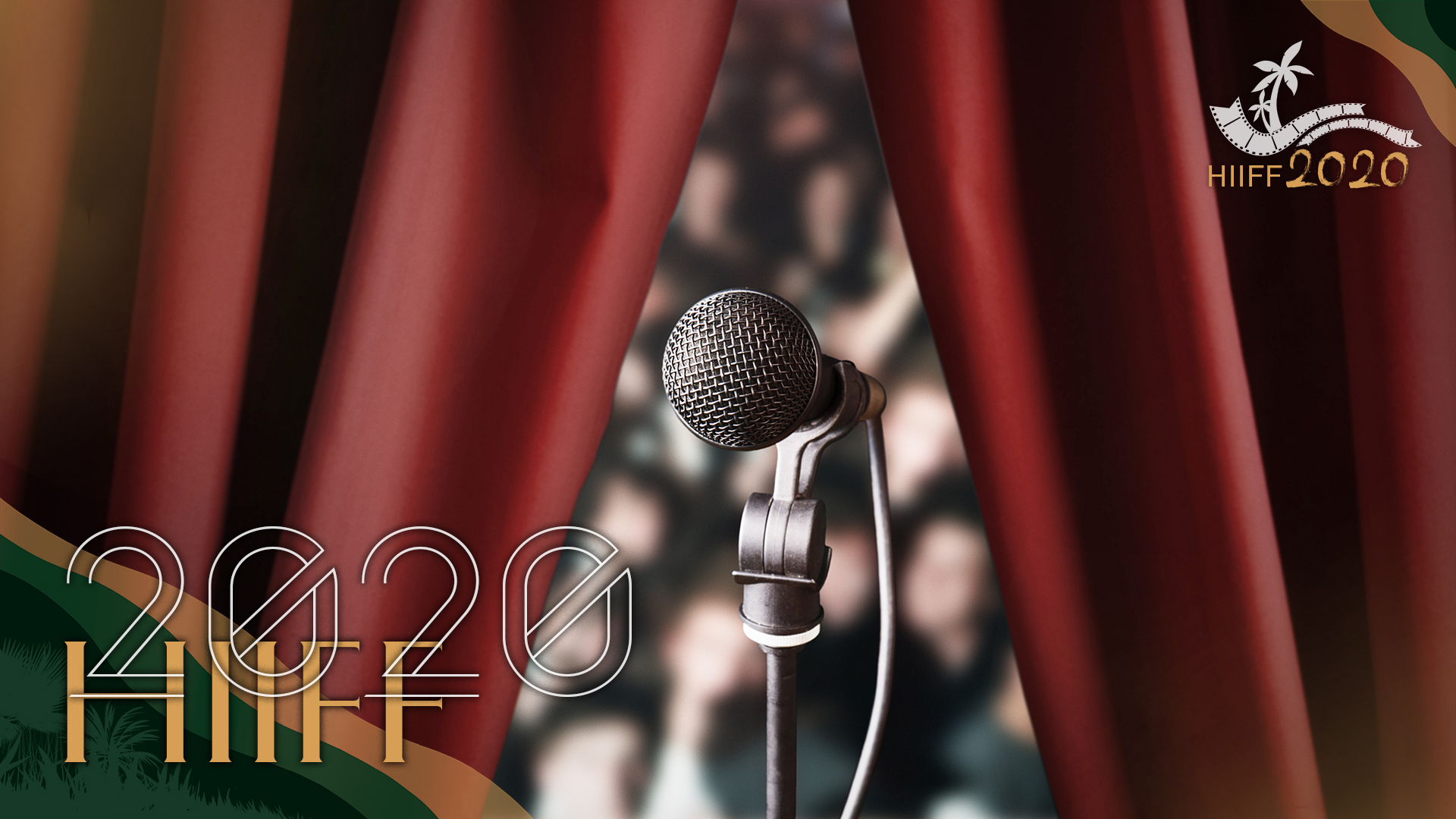 The 3rd Hainan Island International Film Festival (HIIFF) drops its curtain after eight days. Film stars, including casts of "Being Mortal" and "Wu Hai", hit the red carpet before the closing ceremony.
A closing ceremony with the theme of "Nature and Ecology" starts with a local love song "Long Time No See Long to See", performed by children from China and abroad.
The ambassador of HIIFF 2020, actress Zhang Ziyi, announced the start of the ceremony jointly with Majid Majidi, one of the most famous Iranian contemporary film directors, whose "Children of Heaven" was nominated for the Oscar for Best Foreign Language film.

The theme song of the film "Leap" performed by Chinese singer Sitar Tan (Tan Weiwei) lifted the spirit of the audiences.
It is worth mentioning that at the closing ceremony, the organizing committee invited a number of filmmakers to announce the official recommendation of the film festival: 12 short films, eight documentaries and 12 feature films.
Chinese bass singer Wang Xi and Cellist Ouyang Nana sang the renowned "Over the Rainbow" together. Hacken Lee also drove the atmosphere to a climax with his well-known Cantonese classic "Red Sun".
The grand finale of the ceremony was Jackie Chan's song "Country".
The stage design visualizes Sanya's geographical highlights, "imbued by the sea, and blessed by the sands." The closing ceremony of this year's HIIFF immerses filmmakers in sandy beaches and gentle waves, bathed in cinema's infinite magnificence.
The festival received 4,376 entries from 114 countries and regions, and 189 Chinese and foreign films are showed in 15 cinemas in four cities: Haikou, Sanya, Danzhou, and Qionghai. Of these movies, 97 films are premieres in China as part of the festival, the highest number in HIIFF history.
After the closing ceremony of the film festival, the "Island Carnival" will continue to tour, and many excellent film works will continue to be shown on Hainan Island so that more citizens can enjoy the unique charm of the film and all kinds of undiscovered "possibilities" in the world on the screen.