Editor's note: A rich variety of art events ushered in a new year. Here we offer information on the following three available this week.
1,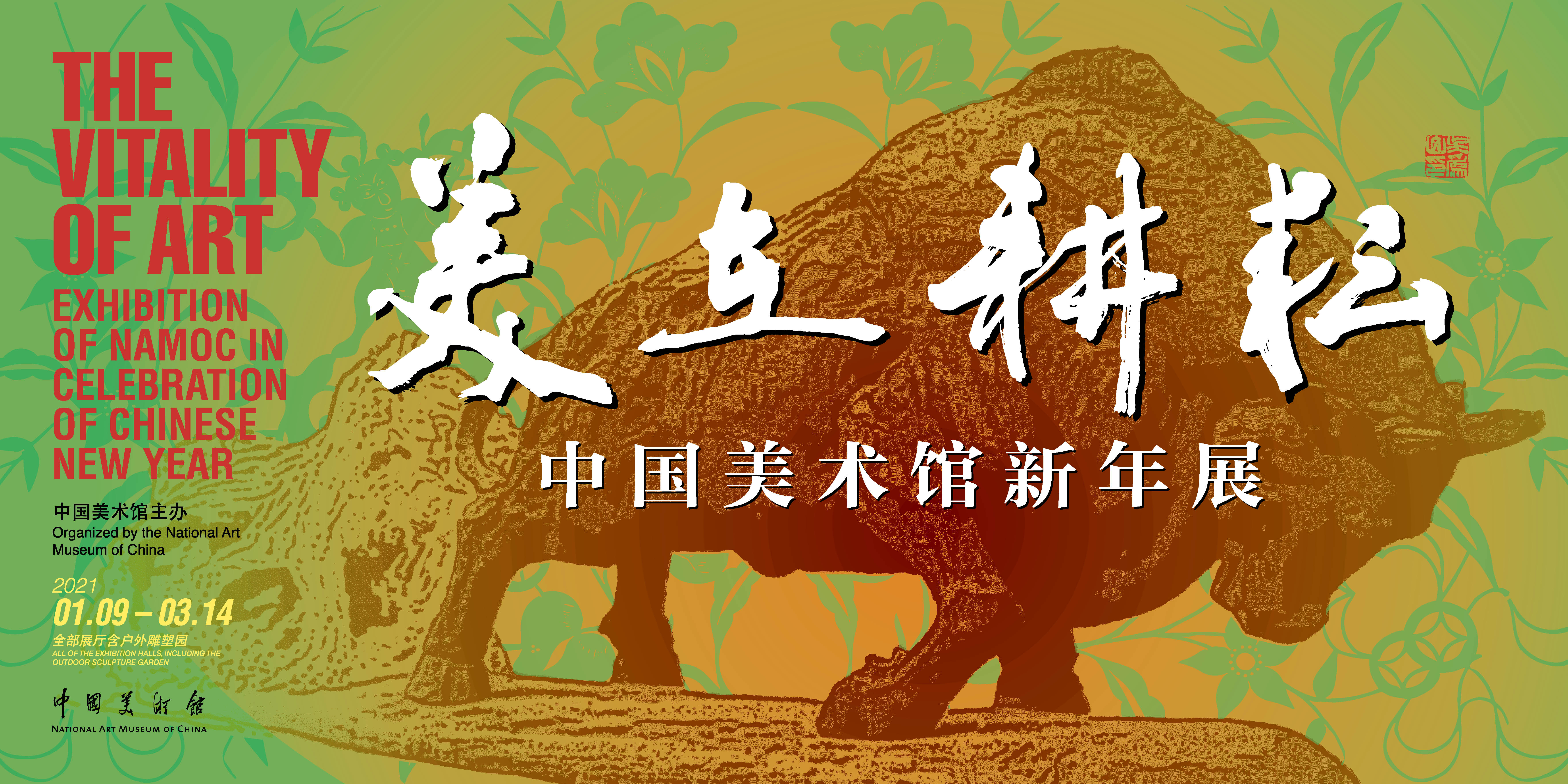 The National Art Museum of China will hold an exhibition to celebrate the traditional Chinese New Year. The exhibition will feature a series of classical and popular works, including Chinese painting, oil painting, printmaking, sculpture, calligraphy, photography, arts and crafts, folk art, etc.
Exhibition Theme: Beauty of Cultivation — New Year Exhibition
Hours: 9:00 - 17:00 (No Entry after 16:00)
Closed on Mondays (Except legal holidays)
Dates: Jan. 9 - March 14, 2021
Site: National Art Museum of China
2, The National Center for the Performing Arts will hold a gala to present a series of poems widely spread among different ethnic minority areas, seeking to create a unique impression of a perfect combination of melody, poetry and dance allowing the audience to become lost in wild and fanciful thoughts.
Performing Theme: Chinese National Song and Dance Ensemble Color and Dance
Dates: Jan. 8 - 9, 2021
Site: National Center for the Performing Arts
3,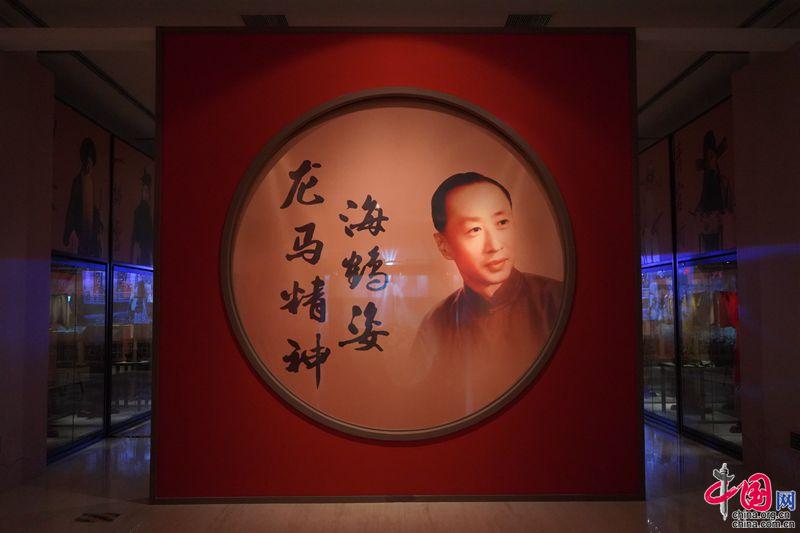 An exhibition commemorating the 120th anniversary of the birth of Peking opera master Ma Lianliang opened on Dec. 22 at the Capital Museum of China in Beijing. Ma's classic repertoire, along with the innovations he brought to the art form, are widely considered to be precious contributions to China's cultural heritage.
Exhibition Theme: Great Spirit of a Master of Beijing Opera : In Commemoration of the 120th Anniversary of Ma Lianliang's Birth
Hours: 9:00 - 17:00 (No Entry after 16:00, closed on Mondays)
Dates: Dec. 22, 2020 - May 23, 2021
Site: Capital Museum of China, Beijing