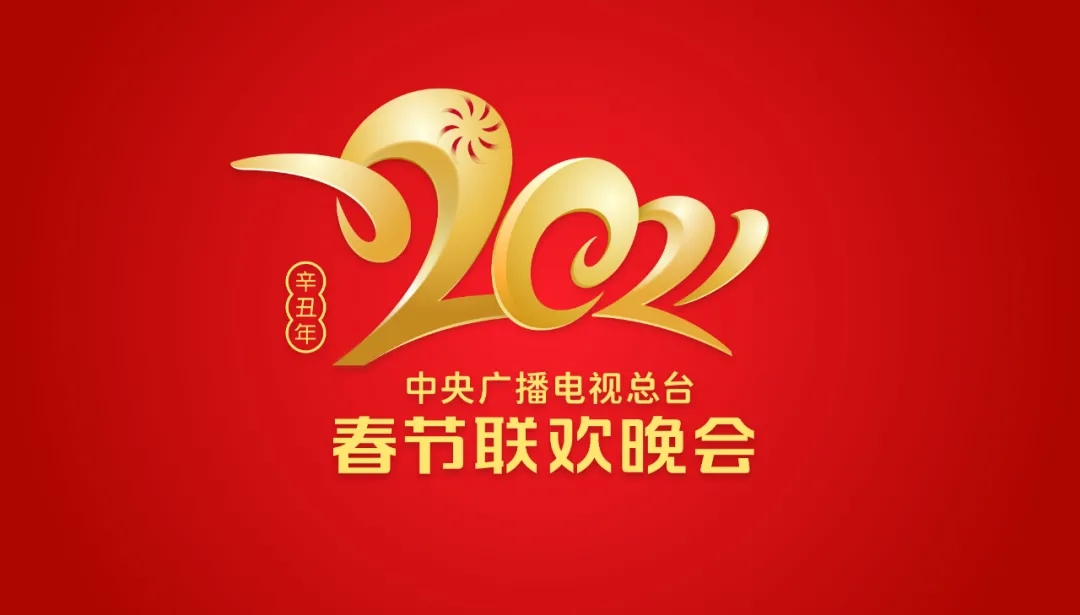 The Spring Festival Gala, also known as "chunwan" in Chinese, broadcasts on the eve of the Lunar New Year when millions of Chinese families get together. This year's gala will fall on February 11 as scheduled despite the ongoing pandemic.
As an integral part of Lunar New Year celebrations, the annual show hosted by China Central Television (CCTV) is noted as the most-watched television show in the world. The hours-long extravaganza often features songs, performances and comedy sketches.
For more than three decades, the gala has not only been an entertainment trendsetter, but also a witness to China's economic growth.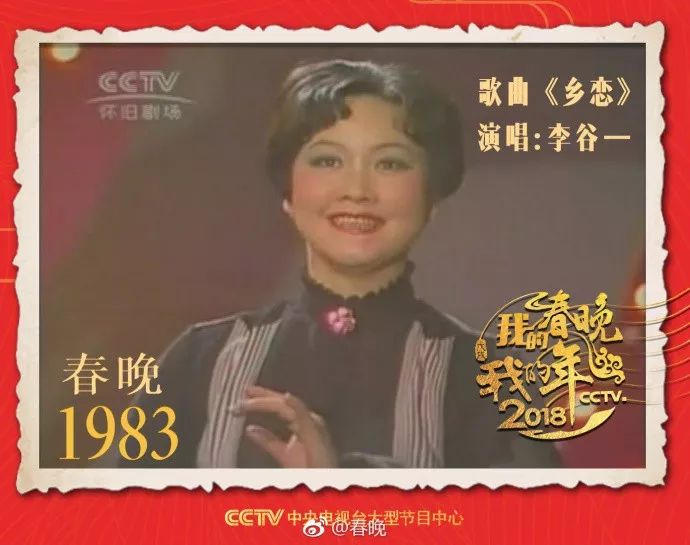 1983: The first-ever gala
First held in 1983, the gala did not have professional hosts, so cross-talk comedians including Jiang Kun and the late Ma Ji, mime actor Wang Jingyu and actress Liu Xiaoqing took over the role instead.
Singer Li Guyi became the first to serenade the gala with nine songs, including "Homeland Love."
1984: Comedy sketches, Hong Kong singers debut
Comedy sketches were first known to Chinese audiences thanks to the 1984 Spring Festival Gala. "Eating noodles," starred by Chen Peisi and Zhu Shimao, not only helped comedians rise to national fame, but also made comedy sketches one of the most popular entertainment segments in the gala.
As Chinese and British governments signed the agreement over 1997 Hong Kong's return in 1984, that year's gala invited some Hong Kong stars to attend the show, with singer Cheung Ming-man's "My Chinese Heart" becoming a hit.
The gala of 1984 also featured release of "Unforgettable Tonight" by Li Guyi, which then became the most-performed closing song for the Spring Festival Gala in later years.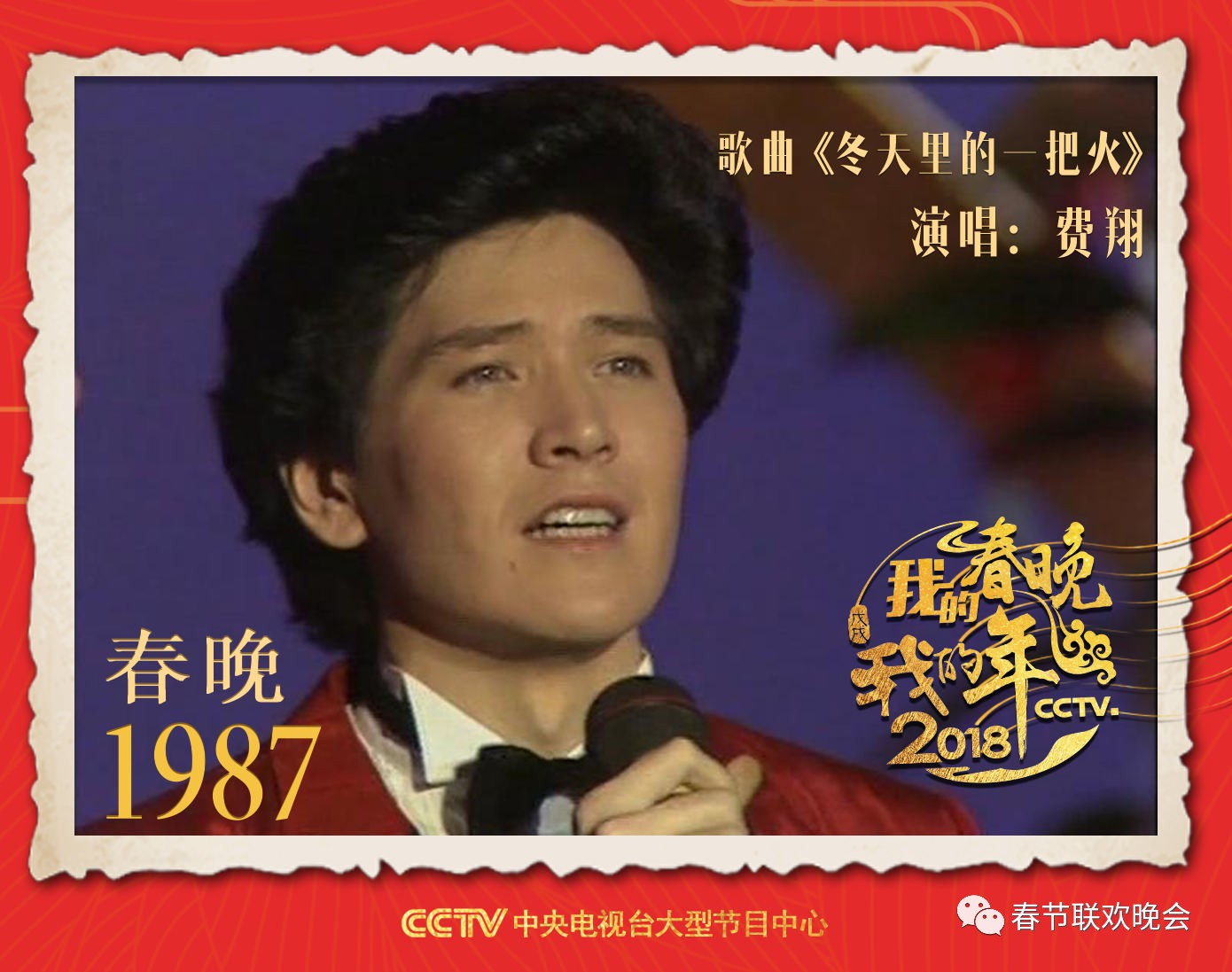 1987: 'Winter Fire' and sporting trend
The first singer from Taiwan to perform at a Spring Festival Gala was in 1987. Born to an American father and a Chinese mother, Fei Xiang, also known as Kris Phillips, sang two solos "Winter Fire" and "Clouds of My Homeland" on that night. The handsome singer enjoyed huge popularity after the show, performing 63 consecutive sold-out stadium concerts in 12 major cities across the country in 1989.
Another star of the night was Li Ning. The then 23-year-old gymnast won the most medals – three gold, two silver and one bronze – at the 1984 Summer Olympics. He was invited to perform on a pommel horse during the gala, leading the sporting trend at the time.