A Chinese animator who recently adapted the classic Chinese fantasy novel "Journey to the West" has expressed how important it is for animators to try to retell traditional stories in a way that contributes to the Chinese filmmaking aesthetic.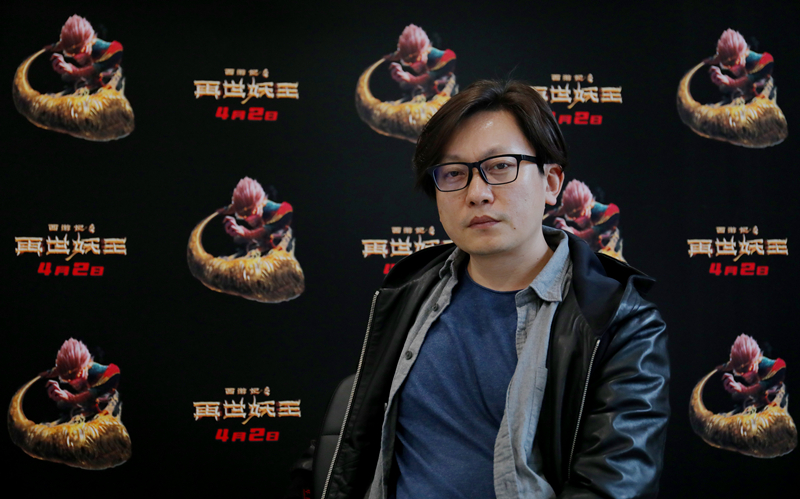 Wang Yunfei, a veteran animator and the general manager of ItsCartoon Animation Studio, will release his new film "Journey to the West: Reincarnation of the Demon King" to cinemas this Friday.
His rendition of the tale will join countless TV series, films, and animations based on the ancient mythological story where "Monkey King" Sun Wukong and three fellow magical disciples escort Tang Dynasty (AD 618-907) monk Xuanzang on a mission from China to India to collect a trove of Buddhist sutras.
Explaining why he decided to tackle the prominent story, Wang told China.org.cn that, "I wanted to make my version to be a visual feast that Chinese audiences will be awed to look at, and children can appreciate it for how vivid and fun it is." He portrays the Monkey King as an aspiring demon with a young and tender but rebellious heart.
In as early as 2015, Wang Haifeng, chairman of the Filmko Entertainment Group, had approached "Yugo & Lala" director Wang Yunfei to make an animation based on "Journey to the West," but the animator hesitated. It wasn't until Tian Xiaopeng's "Monkey King: Hero is Back" grossed 956 million yuan at the box office later that year that Wang Yunfei had the confidence to head the project.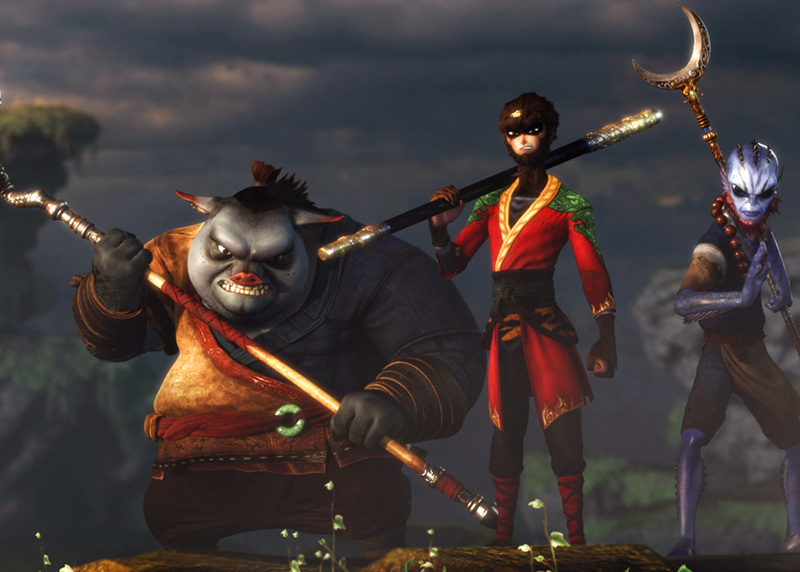 Filmko is the same studio behind the popular live-action "The Monkey King" trilogy helmed by director Cheang Pou-Soi and released in 2014, 2016, and 2018, respectively. Wang's animation is therefore the latest addition to Filmko's expanding "The Monkey King" universe.
For five years, Wang Yunfei led the more-than-1,200-member team to make his animated feature as gripping as possible. They updated the screenplay more than 40 times, spent two years in creation and production, found inspiration for character design from real cultural relics and ancient historical sites, and worked to include the highest-quality animation so that the Chinese traditional culture and aesthetic would come alive on the big screen.
"We decided and insisted from the very beginning that we wanted the basic aesthetic tone of the film to be like an animated traditional Chinese painting, but it was very hard to do this for a 3D movie, and during the production process we had to constantly overcome challenges," Wang said.
The animation director also said that they didn't borrow any previous designs for Monkey King and his fellow characters from other previous films and TV series, rather, they drew inspiration from the make-up used in traditional Chinese operas.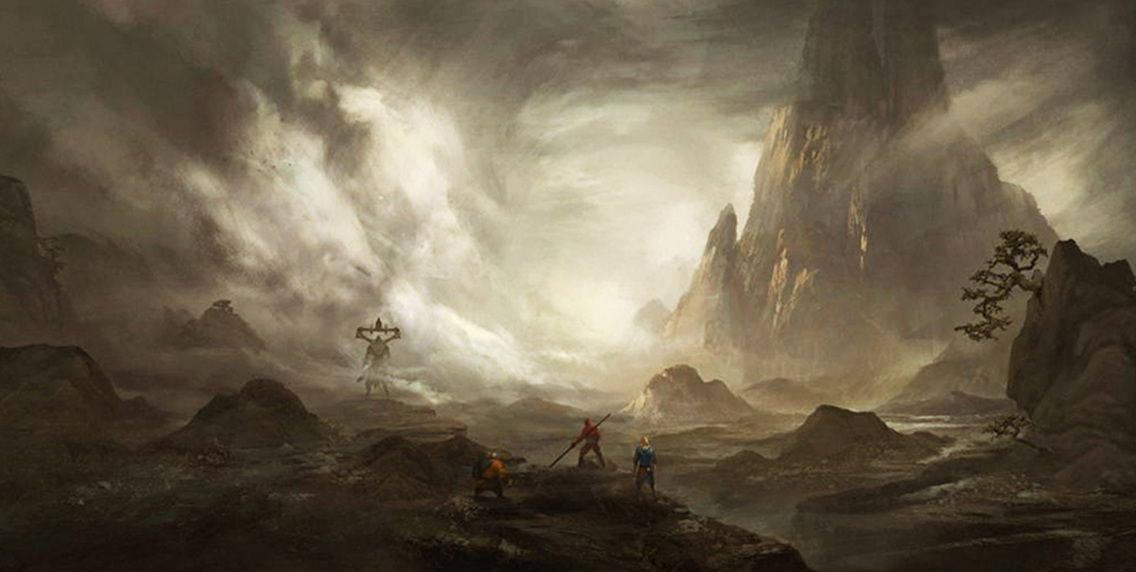 Yet Wang said that there is still room for improvement. "We have many regrets with this film, due to the impact of the COVID-19 pandemic, the whole creative process, and story narratives, among many other issues. I'm 70% satisfied with my work, which is good, but I will learn the lessons." The pandemic had created numerous difficulties during production, even forcing the animators to make the film in their own homes. There is also the big issue of the Chinese animation industry's ongoing and imperfect system, which is causing it to lose talents, Wang said.
"Chinese animators should tell Chinese stories well based on traditional culture, convey Chinese voices, and contribute as much as they can to enhance the confidence of the national culture," he added.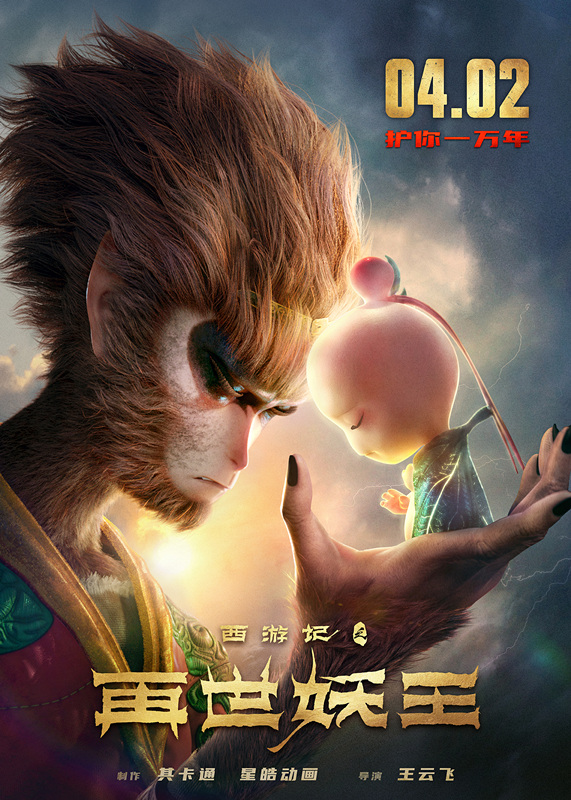 As for his version of Monkey King, Wang said, "Sun Wukong always maintains a young heart. He's rebellious, obsessive, and firm about what he wants to do, no matter whether he will win or lose, just like us in our teenage years. Something so vivid and lively should forever live on in our hearts. This is my message in the film."