The first group of Foreign Expert's Book Houses in northwest China's Shaanxi province was inaugurated on Xi'an Jiaotong University's new campus on April 1, 2021. The main purpose is to further promote people-to-people exchange amid China's expanding opening-up efforts.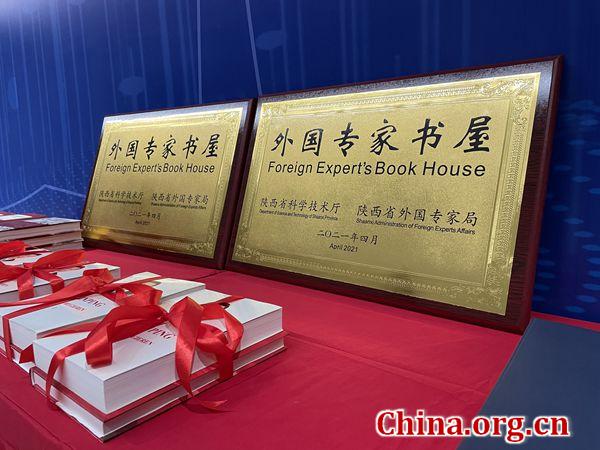 With multilingual literature in the fields of politics, economics, social studies, and science and technologies, the institutes are designed to communicate Chinese culture to foreign R&D professionals so that they can better understand the country.
Xi'an, capital of Northwest China's Shaanxi province, has been offered tremendous developing opportunities over the years due to its vital role along the Belt and Road Initiatives (BRI) route. In recent year, in order to achieve comprehensive innovation, great efforts have been made in the city in building pilot free trade zones and pilot reform zones.
The ancient imperial capital has introduced an open and effective policy to attract professionals. With optimized management and service mechanisms for foreign expatriates, the eastern departure point of the Silk Road seeks greater complementary action between innovation and industrial chains.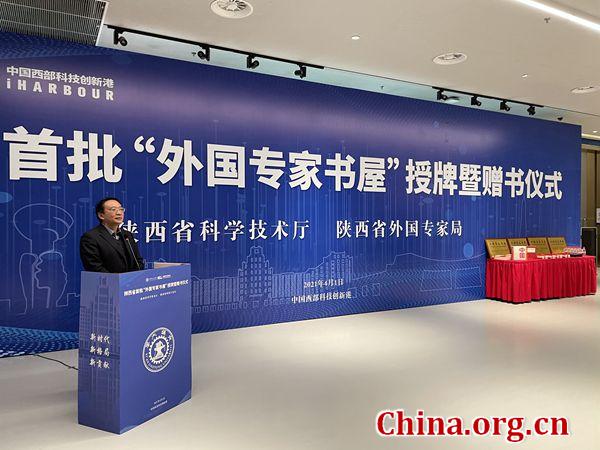 With more such book houses scheduled to be established in the city, they are expected to becoming a hub for regular book readings and other communicative events for foreign professionals so as to promote mutual understanding, build the city's cultural capacities, and create a diverse and vibrant atmosphere.