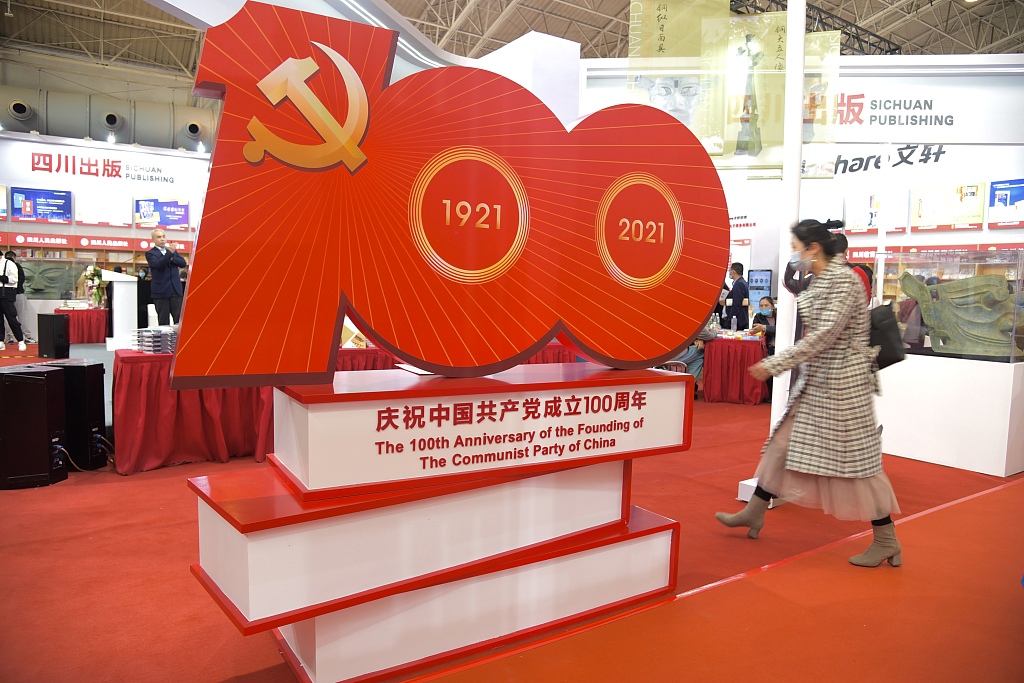 The 34th Beijing Book Fair, which opened on March 31, included a special zone for the centennial founding anniversary of the Communist Party of China (CPC).
The special theme exhibition area displayed many high-quality books paying tribute to the 100th anniversary of the CPC's founding. Nearly a hundred publishers contributed more than 1,000 books in six categories, including the CPC leadership, its glorious history, Chinese culture, role models, poverty relief and the CPC's struggle.
Many of the books were valuable and award-winning works, but there were also easy reading and educational books. These included "The Most Beautiful Strugglers" series of children's picture books on role models and revolutionary heroes published by Dolphin Books, a publisher under China International Publishing Group (CIPG).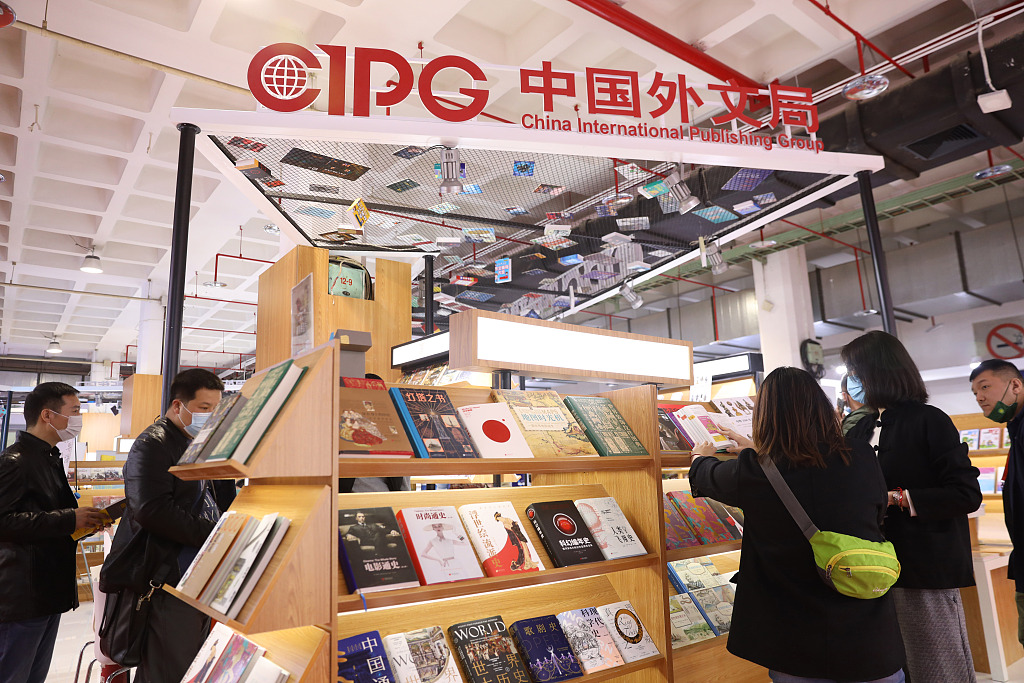 "Celebrating the 100th anniversary of the founding of the CPC is an important opportunity to tell the Party's story," said CIPG vice president Lu Cairong. "I hope that through reading this series of picture books, children can feel the heroes' positive spirit of striving for excellence, so as to help them establish the right views on the world, life and values."
Nearly 700 publishing houses and cultural institutions participated in the book fair and showcased close to 400,000 books from March 31 to April 2. The fair included over 200 cultural events, including book launches, talks with authors and forums, together with the first ever promotional livestreaming event in the history of the book fair, an obvious feature for the post-pandemic era.