Editor's note: This round-up of events includes a star-studded dance drama, a musical telling the story of middle-aged Beijingers, as well as a Mickey Mouse exhibition. Here are three events you won't want to miss this week.
1, Dance drama "Five Stars out of the East"
Through the dance drama format with a style of the light comedy, "Five Stars out of the East" tells the touching story of the deep friendship between a war guard from the Han Dynasty and the son of a Hun leader. The beautiful meaning of the stars and the profound cultural connotation carried by the precious cultural relics will be vividly displayed on the stage.
Venue: Beijing Tianqiao Performing Arts Center
Dates: June 19-21
2, Musical "Beijing Story"
By presenting the portrayal of middle-aged women and a non-linear narrative, the original musical "Beijing Story" tells the story of four Beijingers in their middle age having to face an ordinary but mixed urban life, conveying the psychological perplexity and the inner awakening of the life of youth of contemporary middle-aged women.
Venue: Beijing Poly Theatre
Dates: June 19-22
3, Mickey: The True Original Exhibition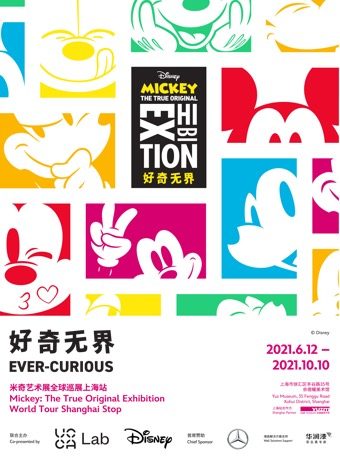 This extraordinary exhibition is inspired by the status of Mickey Mouse as a "true original" and his consistent impact on the arts and creativity in all its forms. About 50 artists from both home and abroad will present their works. The audience will be captivated by the multilateral form of creativity based on their memories of this iconic animated mouse character.
Venue: Yuz Museum, Shanghai
Dates: June 12 - Oct. 10
Cultural events of the week: June 7-13