Editor's note: Four events you won't want to miss this week: a famous drama, an anime and game expo, a parent-child concert, and a fantastic Cannes XR experience.
1. Drama "Teahouse"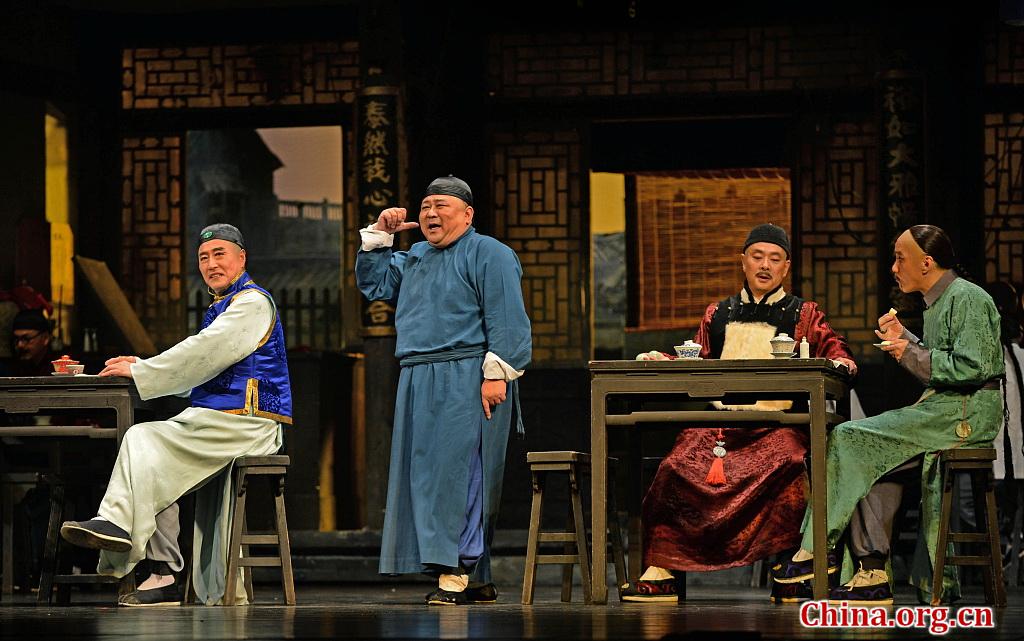 "Teahouse," the famed play by Chinese writer Lao She (1899-1966), tells the story of Wang Lifa and his Beijing teahouse customers. The play acts to track the vicissitudes of the capital's residents from the waning days of the Qing Dynasty (1644-1911) to the end of the Chinese People's War of Resistance Against Japanese Aggression (1931-1945).
Venue: Capital Theater, Beijing
Dates: July 9-19
2. CCG Expo 2021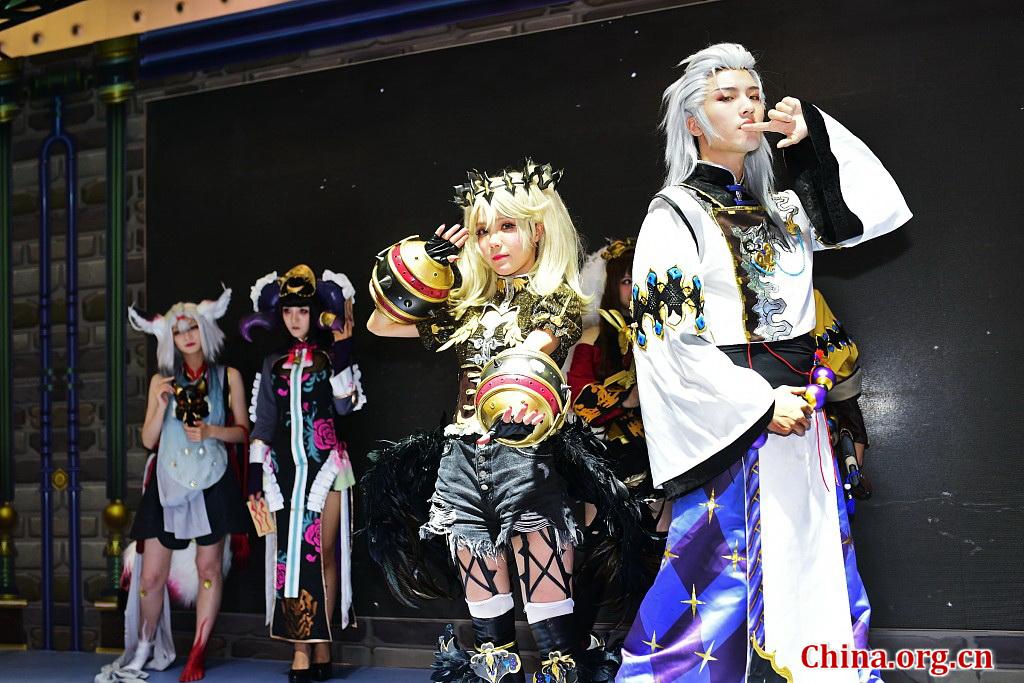 The 17th China International Cartoon & Game Expo, or CCG Expo, will take place in Shanghai from July 15 to 18. Organized by the Ministry of Culture and Tourism and Shanghai Municipal People's Government, the annual event is a carnival for gamers, cosplayers, and animation fans, showcasing the latest cartoons, games, and related merchandise.
Venue: Shanghai World Expo Exhibition and Convention Center, Shanghai
Dates: July 15-18
3. Parent-child concert: "Da'an and the Butterfly"
"Da'an and the Butterfly" is a unique parent-child concert that aims to promote teenagers' sense of art. The National Library Arts Center will launch 18 art events this summer vacation, including interactive parent-child events, art workshops, book-reading salons, unveiling behind-the-scenes stage secrets.
Venue: National Library Arts Center, Beijing
Dates: July 18
4. Immersive virtual exhibition: Cannes XR Marché du Film
The immersive virtual exhibition has previously hosted a wide range of groundbreaking exhibits from creators around the globe, including animations, documentaries, stories, and scientific films. Now, it prepares to screen the award-winning documentary "1st Step VR 3D 360°," among other innovative events.
Venue: Longfu Building, Beijing
Dates: July 13 - August 13
Cultural events of the week: July 5-11