A seminar held in Beijing on Monday praised a smash hit TV series based on ordinary heroes in the new era.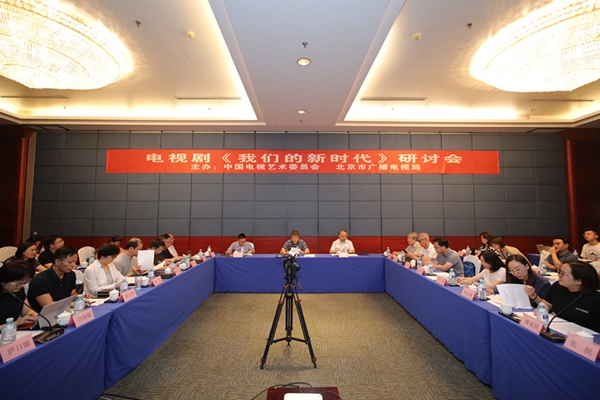 The TV series "New Generation", produced by Huace Group, was aired on three satellite TV channels in Beijing, Shanghai and Shenzhen, as well as streamed on the popular sites Tencent Video, iQiyi and Youku. The series proved to be one of the highest rating shows in recent months.
The subjects of six standalone tales (each tale of eight episodes) of the anthology ranged from community volunteers, a technician, explosive ordnance disposal soldier, ethnic village doctor, college-graduate-turned-village-official, and a civil rescue operative in different regions of China.
Every tale was based on a true figure, which proved to be the TV series' best part: totally realistic and down-to-earth.
"Being true to reality is the first key for realist creation, and we must go on the path and walk in the totally realistic way," said Fu Binxing, Huace Pictures chairwoman and vice president of Huace Group who attended the seminar.
"We summoned a team of outstanding directors, screenwriters, and actors who were willing to enter the prototypes' life and feel in person how they were ordinary, dedicated and struggling for a better life. Through this project, my team and I are more resolute than ever about people-centered realism creation, while grasping the pulse and characteristics of the era."
Liu Wenfeng, director of the art division of the TV drama department of the National Radio and Television Administration, praised the TV series for focusing on the new era, being young in terms of narrative, and presenting not only figures and events, but also the spirit of the time.
Zhang Su, deputy director of the Beijing Municipal Radio and Television Bureau, added that "New Generation" had expanded the territory for mainstream shows. "It not only attracted a large number of young literary and art talents to invest in this creation, but more commendable was that it spawned and cultivated a creative mechanism for works of realistic themes."
Li Zhun, former vice president of the China Federation of Literary and Art Circles and a well-known art critic, said the six protagonists organically integrated their personal pursuits with the needs of the time. "The pursuit of their dreams and realizations are the unified result of free personal growth and free social development."
Yin Hong, deputy chairman of the China Film Association and a professor at Tsinghua University, added that this TV series had offered vivid expressions on themes, with a strong youthful vibe, leaving room to show the growth and spiritual inheritance of young people. "No one is born a hero. The six tales all throw protagonists into scenarios where they needed to fight and stand up, with no way back, finally growing into great and noble persons."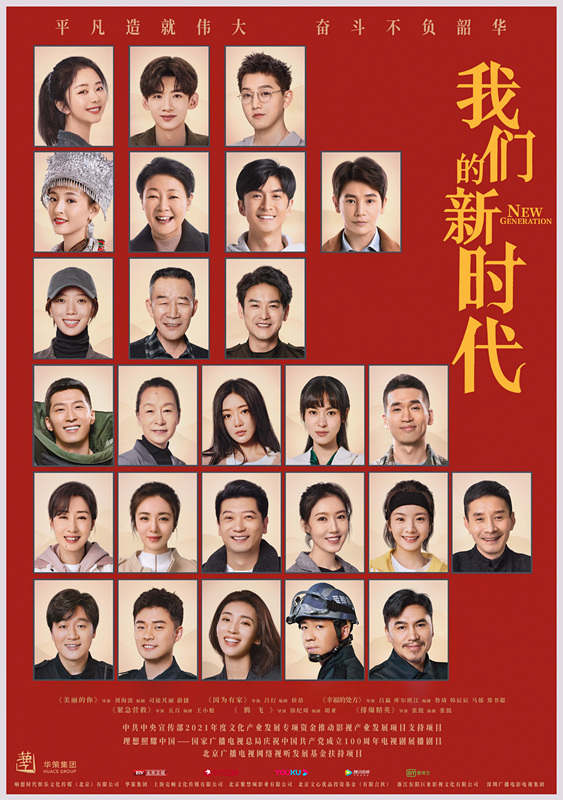 Zhang Ting, one of the directors, highlighted the episode of Chinese explosive ordnance disposal specialists. He was in awe of such soldiers' dedication and hardship, and said that if it hadn't been for this TV series, there would always have been a regret in the Chinese TV history.
"The heroes of this era are these people in our daily lives, going against all odds without complaints when you need them, quietly leaving when you don't need them. They are amazing people," he said.