Organizers of the 19th Asian Games announced Tuesday famous Chinese filmmaker Lu Chuan would be general director of the opening ceremony of the major sports event to be held in Hangzhou in 2022.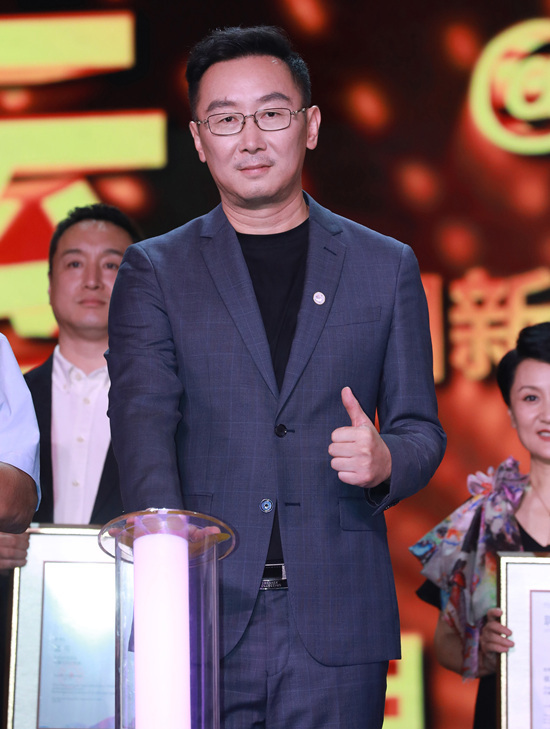 Besides Lu, the other 16 domestic and international members of the creative team for the opening ceremony were also revealed at a press conference in Beijing, including Sha Xiaolan as the chief executive producer, Tan Dun as the music director, Cui Wei as the deputy chief director, Scott Givens as the production director, Nathan Heverin as the chief dance designer and Nick Eltis as the technical director. They are pledged to show the world Hangzhou's profound culture and history and its technological strength and potential.
Heading the creative team, Lu hoped to use cinematic language combined with hi-tech visual demonstrations, large-scale props and fireworks to show happy and vivid Chinese faces to the audience worldwide and convey the warmth in the Chinese people's hearts and their inclusiveness and openness to the world.
"The opening ceremony coincides with the Mid-Autumn Festival, usually a reunion moment for the Chinese, so family will be our creative focus," Lu said, hoping the opening ceremony can tell a story with soul, warmth and emotion in a ritualistic way. "It will be poetic, warm, flexible, in line with Hangzhou's temperament, and it will also convey the philosophy that technologies can make people's lives better."
Lu Chuan, currently working on his sci-fi movie "Bureau 749," is the latest prominent Chinese filmmaker to direct a grand ceremony gala, as previously Zhang Yimou directed the critically-applauded opening ceremony of Beijing Olympics in 2008.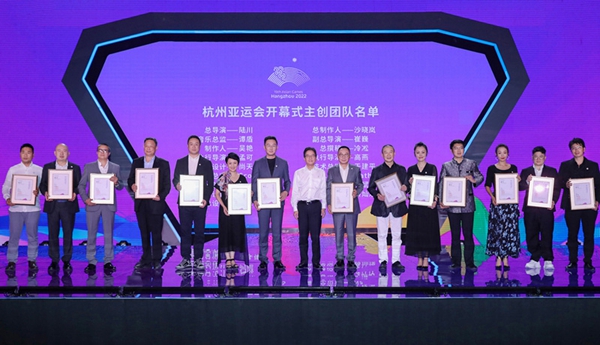 The 19th Asian Games will be held in Hangzhou from Sept. 10 to 25, 2022. The city hosts many high-tech and innovative enterprises, including the most notable e-commerce giant and internet conglomerate Alibaba Group. The world has already seen the charm of the city during the G20 Summit gala in 2016, directed by Zhang Yimou.
Also, as e-sports and break dancing have joined the 2022 Asian Games as new competition events, the press conference also featured a special break dance performance.