Editor's note: This week's events include an adaptation of a stage play by a well-known Chinese playwright, a classical music concert by two Japanese masters, as well as a top acrobatic troupe's performance. Here are three events you don't want to miss.
1, Stage play: 'Thunderstorm'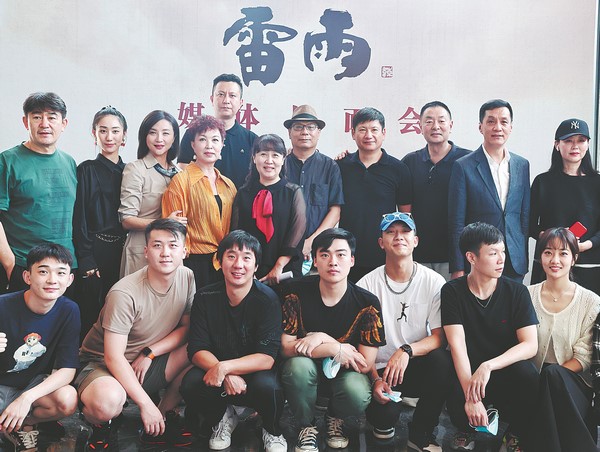 "Thunderstorm," an adaption of legendary Chinese playwright Cao Yu's stage play of the same title, is considered one of China's most enduring 20th century dramas. Revolving around two families, whose complex relationships lead to inevitable tragic consequences, and set against the backdrop of sociopolitical turmoil, the script is critically acclaimed both at home and abroad.
New versions of Cao Yu's three classic plays: "Sunrise," "Thunderstorm" and "The Wilderness" will be staged at the newly-built Beijing International Theater Center.
Dates: Sept. 24 - Oct.17 (except Sept.28, Oct.3,8,13)
Venue: Beijing International Theater Center, Beijing
2, Classical music concert: 'The Music of Joe Hisaishi in Hayao Miyazaki's Animated Movies'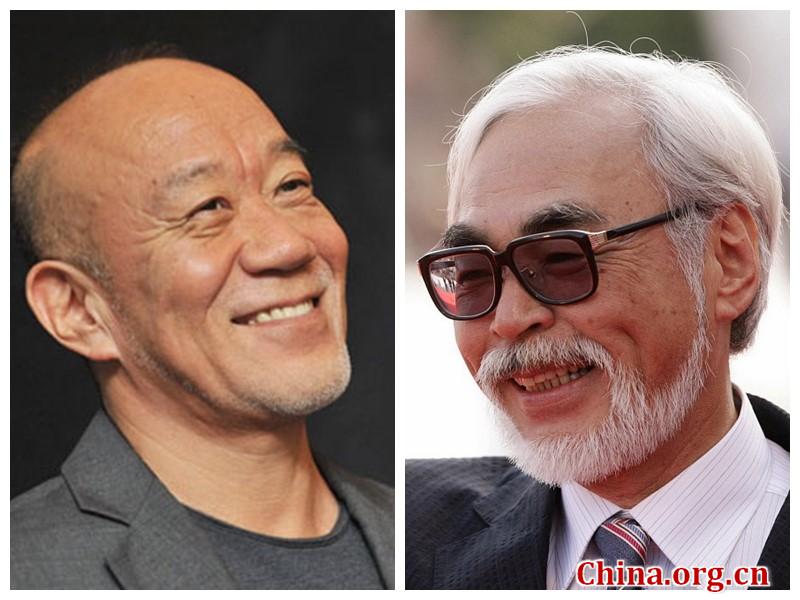 Legendary Japanese composer Joe Hisaishi and animator Hayao Miyazaki have been associated for many years and created a number of animated and musical masterpieces. The artistic essence of the two masters will surely invoke the childhood memories of much of the audience.
Dates: Sept. 19, Oct. 3, 12, 26
Venue: Century Theater, Beijing
3, China National Acrobatic Troupe's 'Me and my Youth'
China National Acrobatic Troupe will stage a performance titled "Me and My Youth," featuring a number of impressive skills including ball juggling, bicycle-riding, diabolos and more. A long list of interesting music, costumes, and dances will provide refreshing takes on these beloved skills.
Dates: Sept. 25 - 26
Venue: Tongzhou Taihu Theater, Bejjing
Cultural events of the week: Sept. 13-19