After being delayed due to COVID-19, the 11th Beijing International Film Festival (BJIFF) finally opened on Tuesday with a broadcast of the star-studded red carpet and opening ceremony, coinciding with China's Mid-Autumn Festival.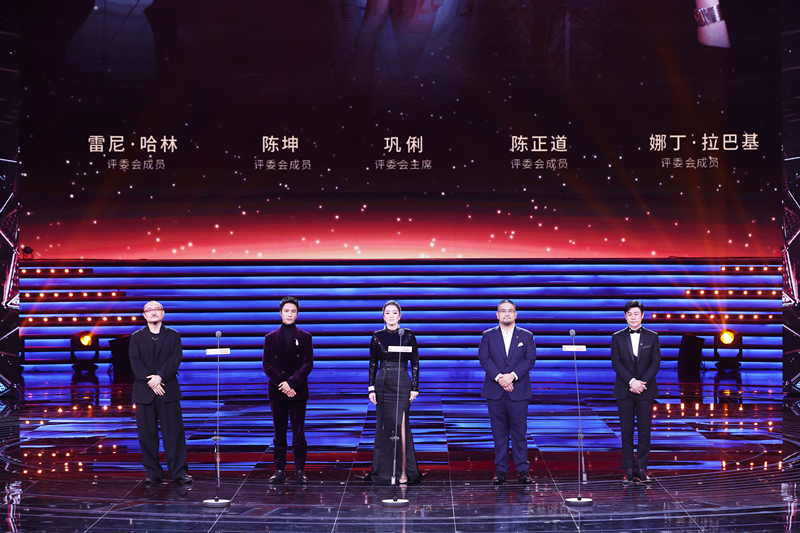 "I always think this pandemic is temporary, and the film is eternal," said veteran actress and jury president of the prestigious Tiantan Award Gong Li. "I think all of us filmmakers should dedicate to the film business we are passionate about. When you love it, you will hold on to it," adding that nothing will stop her from doing the things she loves, and contributing to the film festival.
Though most areas of China are successfully controlling the pandemic, its impact continues to linger. The annual festival, which has taken place in April throughout its decade-long run, was initially postponed to mid-August this year, only to be pushed back to late-September after a minor resurgence of COVID-19 infections were found in China earlier this summer. Likewise, the pandemic has made it more difficult for foreign filmmakers and actors to attend the festival, however, they have been able to participate via video links and online panels. In fact, two international jury members, Renny Harlin and Nadine Labaki, cannot be present at the festival and are working online with their Chinese colleagues to select winners for 10 awards among 15 global nominees.
To meet the current challenges of the ongoing pandemic, not only the Tiantan Award but also the Forward Future section and other presentations will be conducted online.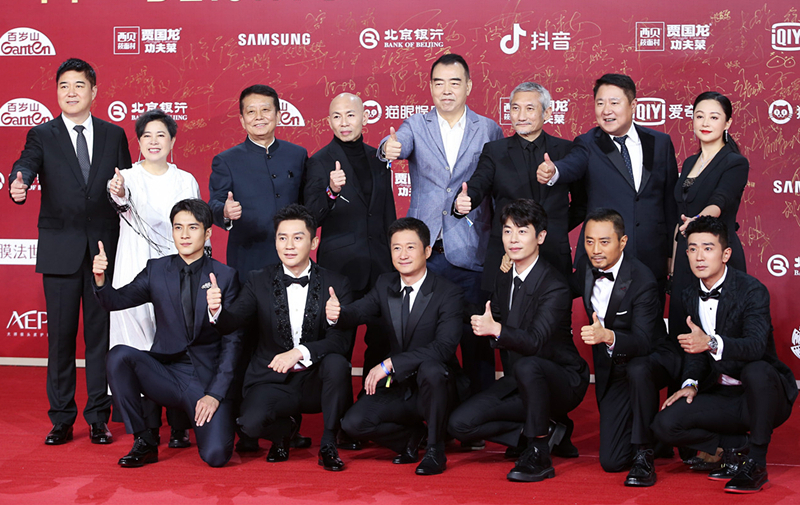 The festival's honorary guests included Greece's Minister of Culture and Sports, Lina Mendoni, and First Lady of Ukraine Olena Zelenska, both of whom delivered a speech via video links during the opening ceremony. Those speeches were recorded on Monday at the Beijing Yanqi Lake International Convention & Exhibition Center and broadcast the following day.
"For Greece, culture and art are the cornerstones of a country's international relations. Based on this, we are closely linked up with China, where another ancient civilization was born," Mendoni said in her speech.
"I believe that the film and television industry will open a new chapter in China-Ukraine cooperation...The BJIFF will not only be a perfect example of in-depth exchanges between filmmakers and other sectors of the two countries, but also an important platform for cultural cooperation between China and Ukraine," said Zelenska.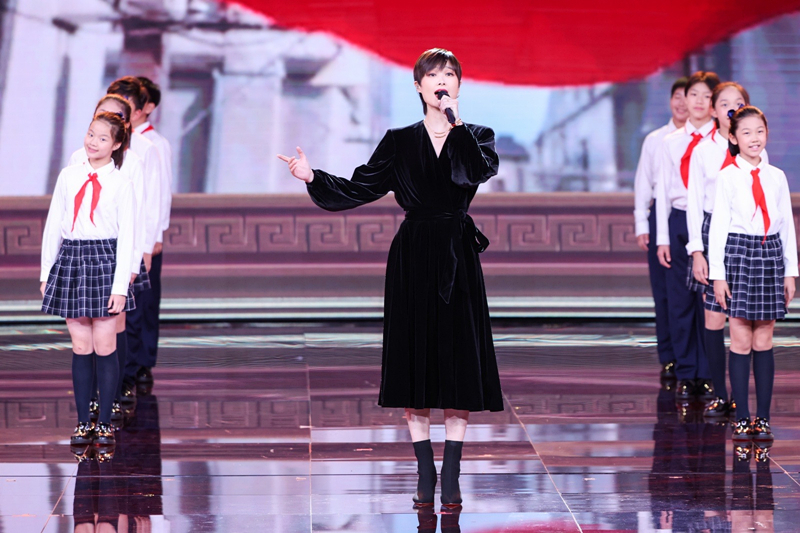 The film festival will run from Sept. 21 to Sept. 29, and features a range of activities and events including forums, workshops and masterclasses, a film carnival, film market and exclusive screenings of previously unreleased films in China, such as "Mulholland Drive," "Paranoia Agent" and "The Godfather: Part III." Tickets to "Mulholland Drive" sold out within nine seconds, a testament to the enthusiasm of Chinese film buffs.
On a local level, Beijing's film industry plays an integral part in China's film market, which currently stands as the world's largest. For instance, the Chinese capital is working tirelessly to restart its productions while adhering to strict pandemic mitigation efforts. Last year, Beijing claimed six of the top 10 cinemas with the highest annual box office numbers in China, while 185 films were produced in the city, leading the country's industry.
"I hope the BJIFF would make Chinese culture, art and stories known to more in the world and I expect that more and better films from around the world would be accessible to Chinese audiences during the film festival," Gong Li said.