Editor's note: An immersive spy drama set in Shanghai, a rich gathering of photo-based art as well as a concert tour in southern China -- these are the events you won't want to miss this week.
1. Patriotic stage play 'Secret'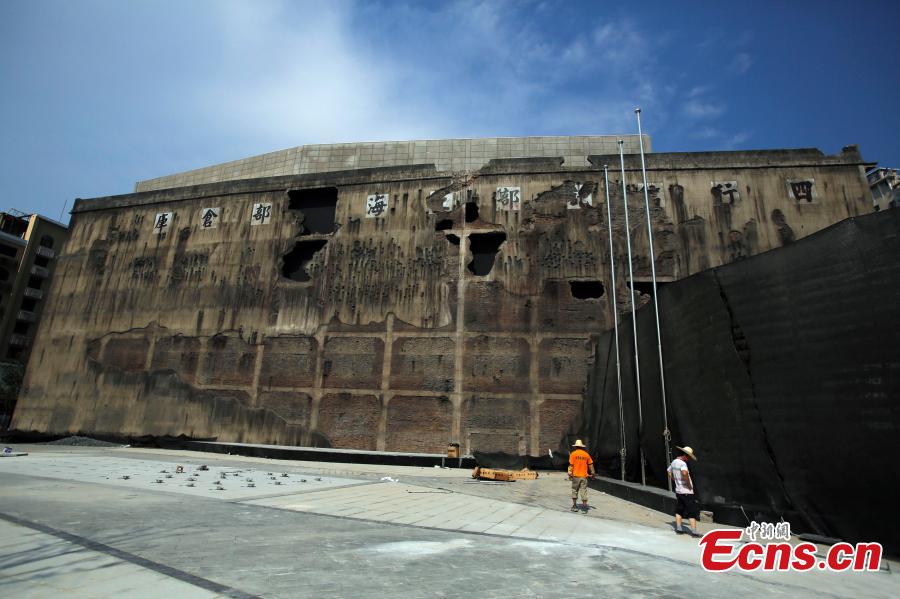 Set around 1941 during the Chinese People's War of Resistance Against Japanese Aggression, the original immersive spy thriller stage play "Secret" is centered on both the city's underground CPC members and patriots who risk their lives to protect their country and its people.
The 80-minute suspense play features six scenes portraying the unsung heroes and lifestyles of old Shanghai. The Reder Theater is located at the Sihang Warehouse, also known as the Joint Savings Bank Warehouse, a memorial site for the defense of Sihang Warehouse in Shanghai in late1937.
Dates: Nov. 6-11
Venue: Reder Theater, Shanghai
2. Photofairs Shanghai 2021
Photofairs Shanghai 2021 is finally returning this year as Asia Pacific's leading destination for discovering and collecting photo art. The fair features a packed four-day program of exhibitions, tours, dialogues as well as a strong lineup of galleries, museums and publishers from home and abroad.
Dates: Nov. 5-6
Venue: Shanghai Exhibition Center, Shanghai
3. Concert Tour 'See U Again'
Dada was a band established in central China's Wuhan in 1996 and became the first band on the Chinese mainland to sign to a record company in 2000. The four-person group broke up in 2005 for various reasons. They re-formed in 2019. After 25 years since their establishment, the band has launched a concert tour across China for the first time, visiting Guangzhou, Nanjing, Shanghai, Chengdu, and Wuhan.
Dates: Nov. 5, 20:30
Venue: Taikongjian Livehouse, Guangzhou
Cultural events of the week: Oct. 25-31