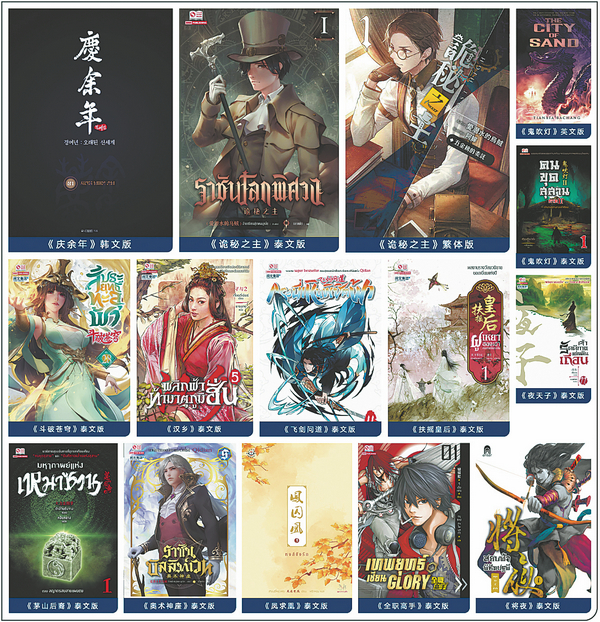 Before becoming a web novel writer in 2018, Disha Florence from Dhaka, Bangladesh, now 25, was trying to find a way to free herself from the restrictions faced by a woman, a wish she has had since she was 8.
It was then that she observed that being a girl meant she could not go to play in the park like boys, she needed to learn household chores but boys could play all day, and her sister wanted to go to her friend's house but the parents did not allow it.
"I lost many opportunities because I had to listen to my parents and I regretted it. That's when I thought that if I had freedom, I wouldn't have to listen to others," says Florence in an email reply to China Daily.
As she grew up, she realized that without any experience and knowledge, it is impossible to be free. Therefore, while continuing her study, Florence went to work as a volunteer in an NGO, going to different places and meeting many people with or without her parents' permission.
But one day, her father told her, "If you want to do as you wish, you need to make your own money". Florence found this advice logical, but did not know what to do.
"I grew up and worked very hard to become who I am now. The last thing I wanted was to lose my freedom when I almost reached my goal," she says.
At 22, she was reading online fiction in English on Webnovel translated from Chinese. She noticed that the website was hiring authors who were said to have the chance to make a great deal of money.
"Without thinking further, I started writing, and became a professional web novelist," she says.