Organizers announced on Monday that the three-week-long Russian Film Festival will be held in China through online platforms to introduce the artistic charms of Russian cinema to Chinese audiences.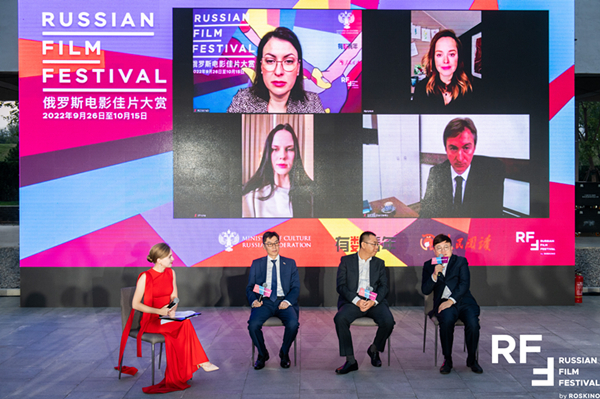 From Sept. 26-Oct. 15, Chinese people can enjoy a selection of 17 contemporary Russian films from different genres including sci-fi and sports, such as "Salyut 7," "Three Seconds," "The Spacewalker," "Attraction," "Two Women," "In the Hood" and "Chagall-Malevich."
Inna Shalyto, CEO of Roskino, said via video-link at Monday's press event that the Chinese market is one of the biggest markets for Russian films, and that Chinese audiences have shown great interest in the country's movies. She expressed her hope that the event could promote mutual learning and understanding between the film industries and filmmakers of both countries and facilitate related cooperation.
The Russian Film Festival comprises three weeks of Russian film screenings abroad. It has been held since 2020, organized by Roskino with support from the Russian Ministry of Culture. The festival's main goal is to bring diverse, modern Russian content — feature films in different genres, series, cartoons and documentaries — to foreign audiences. In 2020–2021, the festival was held in 23 countries, attracting more than 1 million viewers. This year, the event has already taken place in Brazil, Kazakhstan, Azerbaijan, Jordan, Belarus, Uzbekistan and other countries through online screenings and in-person events.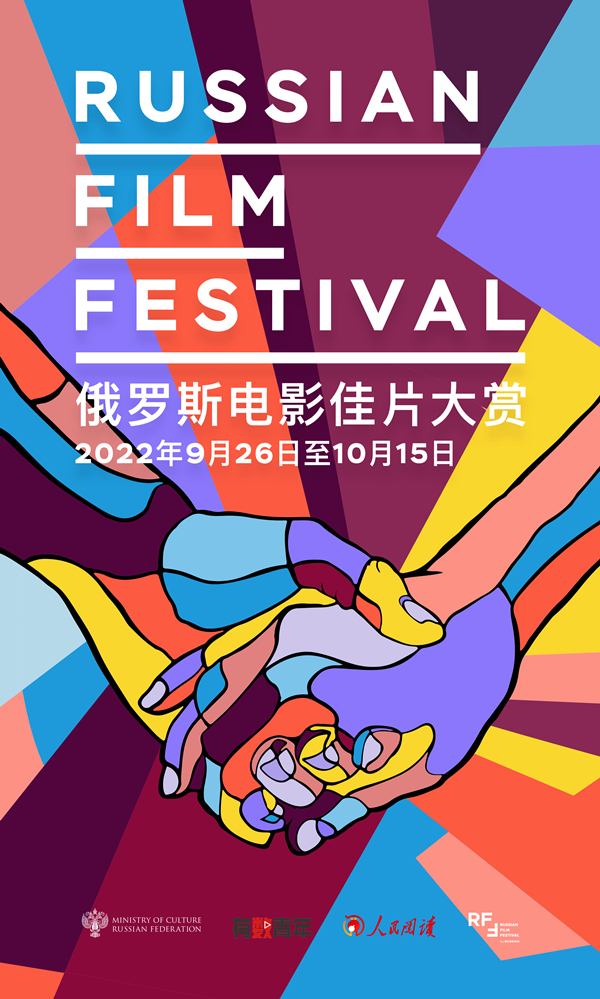 Bao Ran, member of China's Network Audiovisual Professional Committee and a network audiovisual industry expert, said that film has always been a bridge between cultures, and the diverse development of Russian films in recent years has allowed Chinese audiences to gain a deeper understanding of the charms of Russian culture, especially Russian sci-fi films, a genre in which the details of industrialization are handled very delicately and are very impressive. Bao believed the film event will push forward and consolidate the two countries' pragmatic cooperation in the film field, enrich the cultural life of the people, and contribute to the traditional friendship between China and Russia.
Sergey Selyanov, producer of Russian space film "Salyut-7," revealed that he is exploring making a film about children and the moon and believes Chinese audiences will like the Russian-style sci-fi story.
"I've also always paid attention to Chinese sci-fi films, which have seen rapid development in recent years," he said. "Russia has a long history making sci-fi movies. Maybe our filmmakers can work together for Chinese-Russian sci-fi co-productions in the future."